Virtual Roundtable: Certifications
April 12, 2022 2-4 pm ET
Pricing: TRSA Members: FREE  |  Nonmembers: $45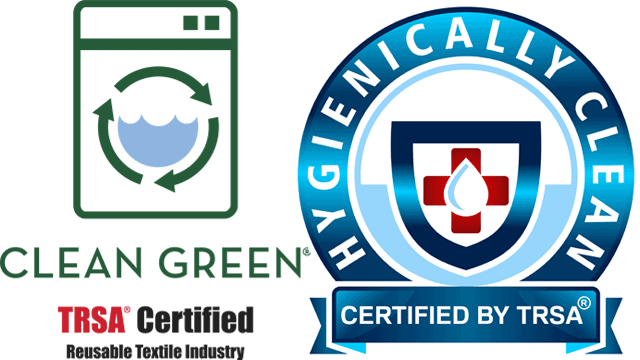 Learn more about all TRSA Certifications and the processes behind them.
More details to come.
Facilitated by Samlane Ketevong, Sr. Director of Certification & Accreditation, TRSA
Roundtables are not recorded
TRSA Virtual Meeting Code of Conduct
TRSA is committed to providing a safe, productive, and welcoming environment for all meeting participants and TRSA staff. Please review and abide by this Virtual Meetings Code of Conduct.