TRSA Greater New York State Chapter Meeting
October 3, 2019 • New York, NY
Registration for this event is now closed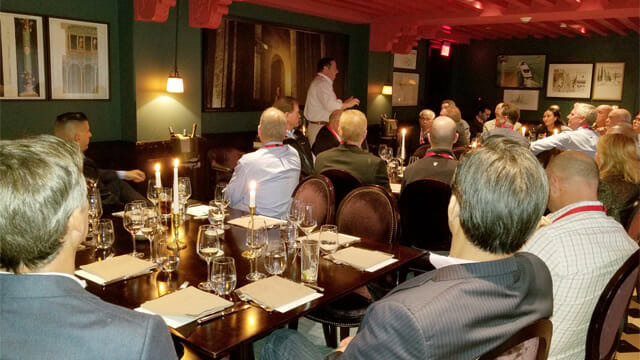 Earlier this year, TRSA developed the TRSA Greater New York Chapter.  It was developed because TRSA is fighting several battles in the state of New York such as clean laundry standards determined by city government officials in New York City and an added delivery charge to all laundries that deliver into Manhattan.  These public policy initiatives will have a negative impact on the entire linen, uniform and facility services industry across the New York region as well as implications nationwide.  We are already seeing congestion pricing pop-up in places like Los Angeles and San Francisco.
During the most recent Legislative Conference in Albany we heard from State Assemblyman David Werpin asking what he could do at the state level to help the industry.  He is willing to help us move the industry forward.
In an effort to establish an agenda of growth for the linen, uniform and facility services industry, TRSA is holding its inaugural TRSA New York State Chapter meeting.  The meeting will be held on October 3, 2019 in New York City at the New Yorker hotel: 481 8th Ave, New York, NY 10001.
Who Should Attend
All regional industry leaders are invited to attend TRSA's Greater New York State Chapter Meeting, at the New  Yorker Hotel in New York City.
This event is open to all – TRSA members and non-members. $50 registration fee is refundable upon attendance.
Cancellation Policy
Cancellations will not be refunded and cannot be credited to another TRSA program or event.
Dress Code
Business casual attire