Production Benchmarking Metrics
Feb. 27, 2019 2-3 PM EST • Webinar
Register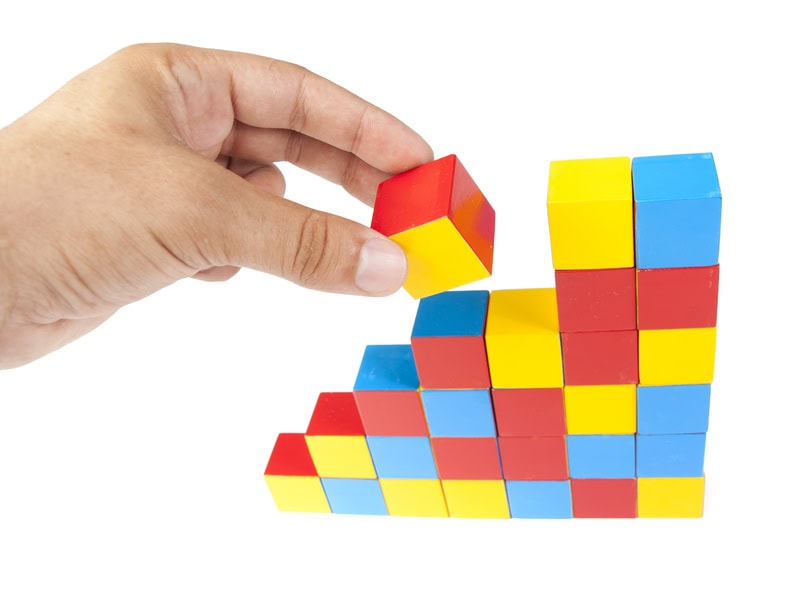 If you measure your performance, your performance improves. Although that sounds pretty simple, effectively measuring, analyzing, and improving production metrics is not as easy as it may seem. And, once measured, how do your performance metrics compare to others in the linen, uniform and facility services industry? In this pre-recorded webinar,  webinar will address the importance of benchmarking, how you can learn from others by benchmarking and how you can use benchmarks to become the best in your market.
Why tune in? You'll:
Gain an understanding of key metrics used in the industry
Learn the variables that impact key metrics and benchmarking
Identify key metrics to use in your laundry operations
Speaker:
Chip Malboeuf is currently Vice President of Engineering & Operations at ImageFirst. In his previous position, he served as President and Principal for Turn-Key Industrial Engineering Services, Inc., a Virginia-based industrial engineering firm that specializes in providing facility planning and process improvement services for companies in the textile rental industry. Chip has 24 years of experience in process analysis and layout design for the textile rental industry and he is Lean Six Sigma certified.
Submit your questions via the question box during the webinar. Chip will answer the questions off-line and the entire Q&A will be emailed to you within a week after the webinar.
Webinars are ideal for team training and to facilitate group discussions on industry-specific issues impacting production, management and operations providing direct, immediate return for your business.
Webinars are FREE to TRSA members. Non-members can register for a fee of $99.

Missed a Webinar?

All of TRSA's webinars are recorded and are available in our 
On-Demand Learning
.

Interested in Sponsoring a Webinar?
Sponsoring a TRSA webinar is a great way to demonstrate your company's support of industry training. Email 
sponsorships@trsa.org
 for details.