Sexual Harassment and the #metoo Movement: Where Are We Now?
July 10, 2019, 2-3 pm EST • Webinar
Register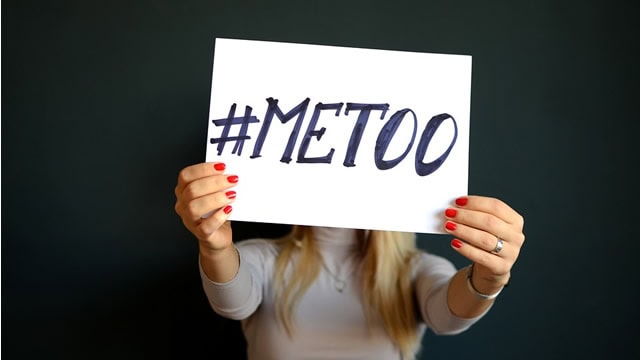 Making #METOO #NOTHERE
Ongoing sexual harassment allegations at high-profile organizations serve as potent reminders that the workplace did not become as civilized as we had hoped over the last 30 years. Despite well-intentioned policies and procedures directed at eliminating inappropriate behavior from the workplace, the problem persists. Your workplace needs cutting-edge policies, reporting and investigative procedures; first-class training and more. This webinar will review the six basic building blocks for a harassment-free organization where key take-aways for attendees will be:
Creating an environment where harassment doesn't occur
Investigating harassment if it does occur
Making tough changes if needed
Speaker: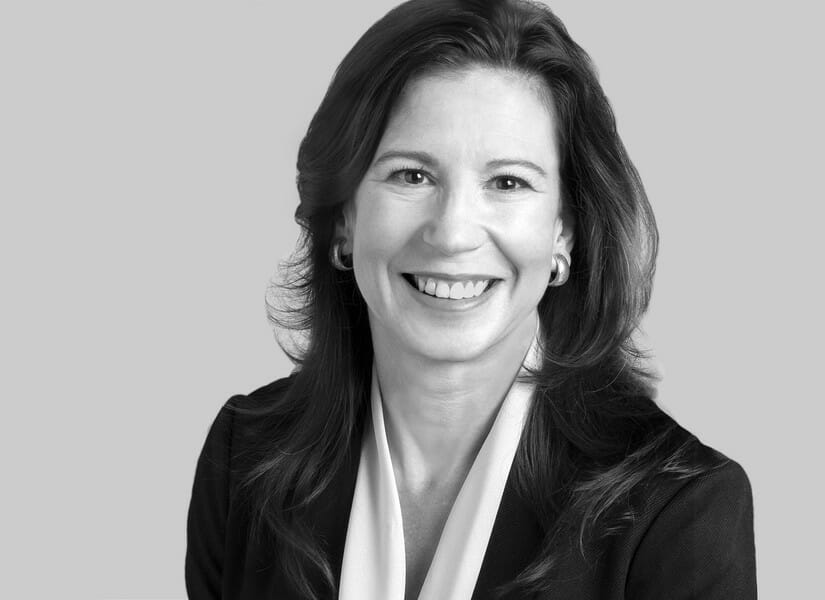 Jennifer Sandberg is a partner in the firm's Atlanta office. Employers, In-House Counsel, and Human Resource professionals view her as a trusted advisor providing solid business advice. She works to understand her clients' business and desired business outcomes in order to provide creative and cost-effective advice and counsel. A significant portion of her practice is devoted to providing clients with day-to-day preventive advice as employers design, manage, and carry out business initiatives. She delivers engaging and highly effective training for senior executives and managers on a diverse array of labor and employment topics.
Registrants are asked to submit your specific questions on the subject, to webinars@trsa.org. Attorney and presenter Jennifer Sandberg will address your specific questions and concerns and you will be emailed a list of the questions and the responses following the webinar.
All webinars are FREE to TRSA members. Non-members can register for a fee of $99.

Missed a Webinar?

All of TRSA's webinars are recorded and are available in our 
On-Demand Learning
.

Interested in Sponsoring a Webinar?
Sponsoring a TRSA webinar is a great way to demonstrate your company's support of industry training. Email 
sponsorships@trsa.org
 for details.