Sexual Harassment and the #MeToo Movement: Where Are We Now?
July 10, 2019, 2-3 pm EST • Webinar
View on TRSA On-Demand Learning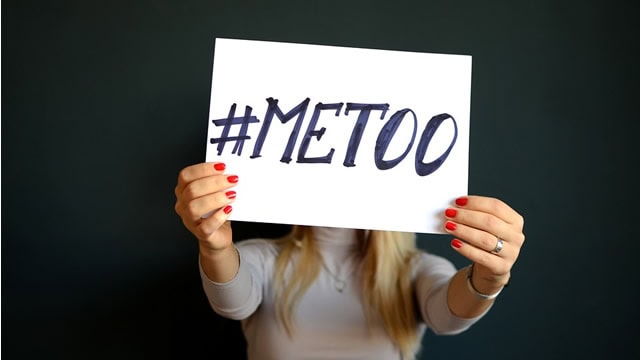 Making #MeToo #NotHere
Ongoing sexual harassment allegations at high-profile organizations serve as potent reminders that the workplace did not become as civilized as we had hoped over the last 30 years. 
Your workplace needs to implement cutting-edge policies, reporting and investigative procedures; first-class training and more. This webinar will review the six basic building blocks for a harassment-free organization where key take-aways for attendees will be:
Creating an environment where harassment doesn't occur
Investigating harassment if it does occur
Making tough changes if needed
Registrants are asked to submit your specific questions on the subject, to webinars@trsa.org. Attorney and presenter Jennifer Sandberg will address your specific questions and concerns and you will be emailed a list of the questions and the responses following the webinar.
All webinars are FREE to TRSA members. Non-members can register for a fee of $99.

Missed a Webinar?

All of TRSA's webinars are recorded and are available in our 
On-Demand Learning
.

Interested in Sponsoring a Webinar?
Sponsoring a TRSA webinar is a great way to demonstrate your company's support of industry training. Email 
sponsorships@trsa.org
 for details.