TRSA HR, Health and Safety Summit
April 30, 2024 • Milwaukee, WI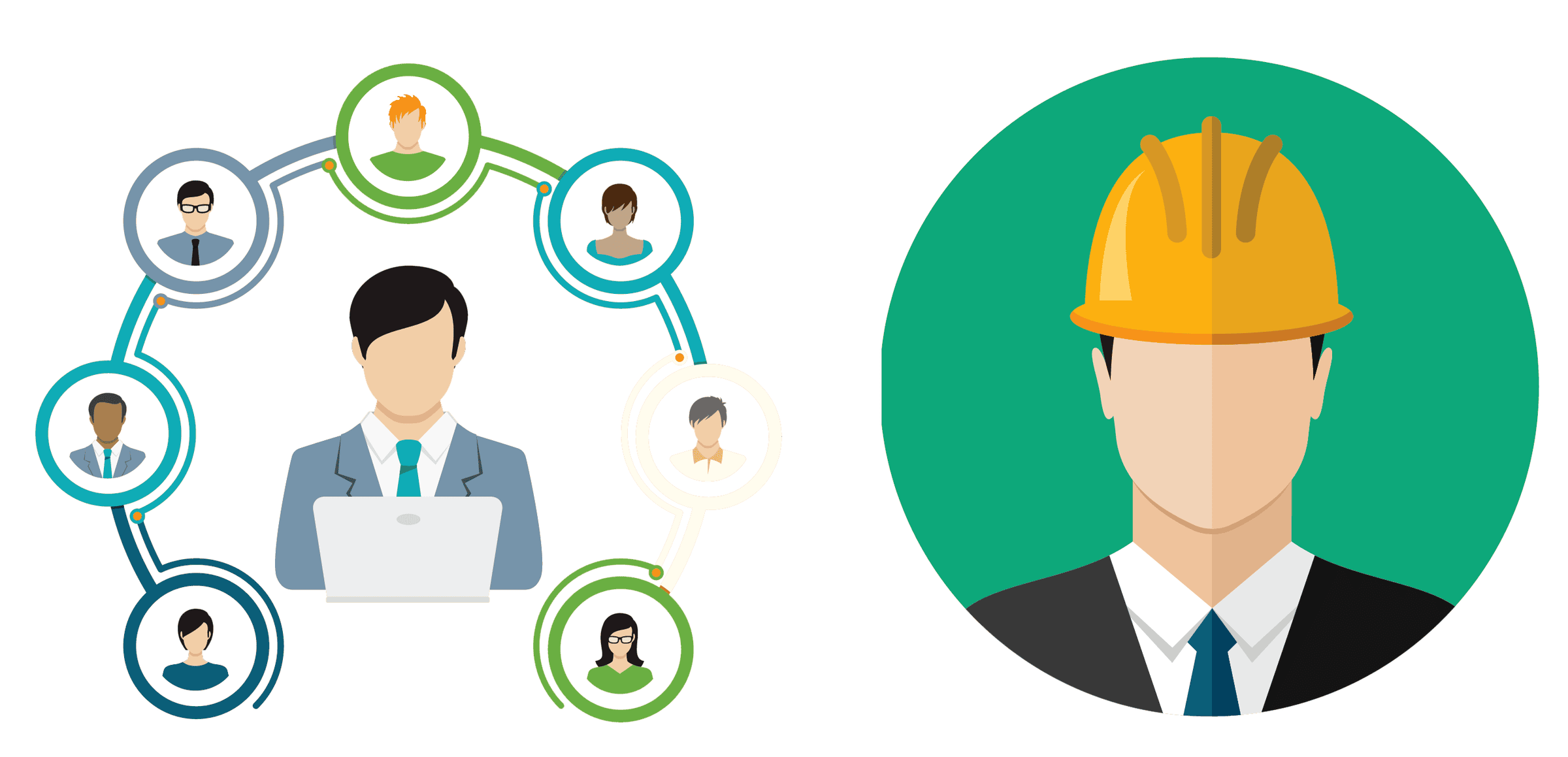 Join other Human Resources and Health and Safety professionals to benefit from guidance on HR issues of compliance, talent cultivation, evolution of HR function as your company grows PLUS generate increased safety awareness among your employees by providing practical, hands-on analysis of trends, issues and techniques for creating and maintaining your company's safety culture with presentations specific to the industry, best practices from other industries and peer-to-peer sharing.
The summit will provide:
Industry-specific presentations
Award-winning ideas from other industries
Breakout sessions
Interactive panel discussion with leaders in the linen, uniform and facility services industry
Participate and Gain Access to Newest Practices
While TRSA members can turn to previously published manuals, videos, webinars and articles as reference materials for their HR and Health and Safety programs, attending this Summit is the best way to stay up-to-date.
Who Should Attend
Human Resources and Safety and Health Professionals
Owner-Operators
Regional Management
General Managers
Plant-Based Managers
Others responsible for personnel (managing and supporting employees)
Production, Engineering & Safety Managers
Corporate Executives
Earn CPLM Continuing Education (CE) Credits
Individuals who have earned TRSA's Certified Professional Laundry Manager (CPLM) credential may earn Continuing Education (CE) credits toward recertification with participation in this event. For more information about TRSA's CPLM credential, visit www.trsa.org/cplm
Cancellation Policy
Written cancellations received by April 19, 2024 will receive a full refund minus a 25% processing fee. Cancellations received after April 19, 2024 will not be refunded and cannot be credited to another TRSA program or event. We will accept substitutions. After this date, TRSA has incurred costs associated with hotel guarantees and other expenses. All cancellations will be addressed and processed within 30 business days after the event.
Dress Code
Business casual attire for all sessions