TRSA Leadership Meetings
July 20-22, 2021 • Oak Brook, Illinois
Register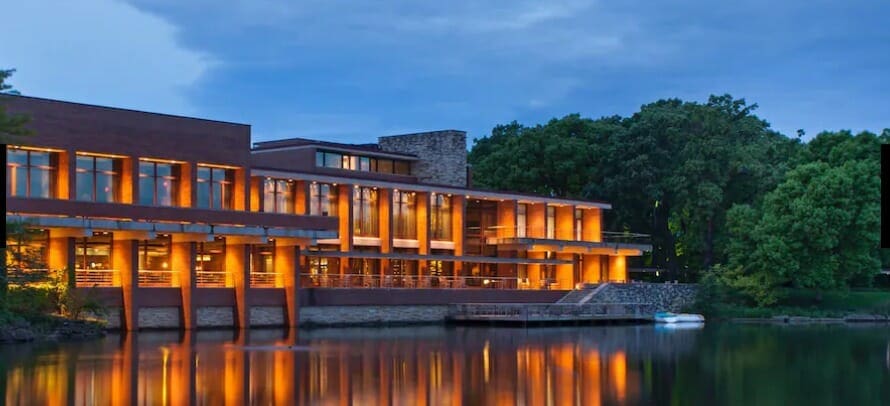 Join 100+ industry colleagues for networking, education and TRSA program development. Sessions enable you to build and renew relationships to improve your company, refine leadership skills and collaborate with peers to increase TRSA's value to your everyday operations. This combination of daytime meetings with social events over two evenings brings you face-to-face with fellow industry leaders in a productive but relaxing atmosphere where you can learn from others' recent experience and share ideas for industrywide improvement.  Principal sessions are:
Tuesday, July 20, 8 a.m. – 2:30 p.m. – Strategic Planning Committee Meeting (email Joe Ricci to participate)
Tuesday, July 20, 3 – 6:30 p.m. – Supplier Partner Council Workshop (register now at link above)
Wednesday, July 21, 8 a.m. – 3 p.m. – Next Generation Executives Workshop (register now at link above)

Supplier Partner Council Workshop
Includes council meeting, supplier-only reception, dinner on July 20 and Top Golf on July 21
Add your perspectives to the larger voice of suppliers in guiding TRSA. This Supplier Partner Council meeting, open to representatives of all Supplier Partner member companies, manifests your company's broader influence on association policy. The Council serves as an advocacy group, working with Kevin Schwalb, vice president of government relations, to defend its interests with federal and state regulators and elected leaders. The Council also fosters enhanced professional networking among Supplier Partners on common concerns. This Council meeting includes Kevin's government relations update and a panel discussion featuring Supplier Partners, "COVID 'Lessons Learned' and How to Move Forward in a Post-Covid Workplace."
Next Generation Executives Workshop
Open to Operators and Supplier Partners; includes dinner on July 20, Top Golf on July 21
"The Five Dysfunctions of a Team: A Workshop for Team Leaders"
This workshop session will focus on the required skills for leaders to improve cohesion and eliminate politics within teams.   Based on the best-selling book The Five Dysfunctions of a Team by Patrick Lencioni, participants will receive actionable tools and techniques to enhance trust, conflict, commitment, accountability, and results within their teams.  Pre-work will be required for all participants before attending the session.
Understand the expectations for a cohesive team, based on The Five Dysfunctions of a Team model
Gain a basic understanding of the degree to which their team meets the expectations of a cohesive team ("know where they are")
Identify steps to take to improve their teams' functioning
Develop an action plan for presenting the model to their teams and implementing the model to achieve improvement
Workshop Agenda:
Workshop Opening and The Five Dysfunctions Model
Debriefing the Team Assessment
Building Trust
Mastering Conflict
Achieving Commitment
Embracing Accountability
Focusing on Results
Presenter: Dan Gonder, Certified Facilitator
Dan is a Principal, Chief Operating Officer and Certified Client Coach for Six Disciplines Consulting Services. Dan also supports the successful usage of the Six Disciplines software tools. Prior to joining Six Disciplines, he was the North American training leader for Microsoft Business Solutions.
Social Activities
Participants in both the Supplier Partner Council and Next Generation workshops are invited to the TRSA-hosted dinner at 6:30 p.m. on July 20. Same for the outing to Topgolf at 4 p.m. on July 21.  With interactive golf games and balls that score themselves, Topgolf is unlike anything you've ever experienced. Topgolf combines the competition of sport with the relaxation of a favorite hangout. You hit golf balls containing RF chips that track each shot's accuracy and distance with points awarded for hitting targets on the outfield.