A facility can be certified as Clean Green by following one of two paths (see table and list below):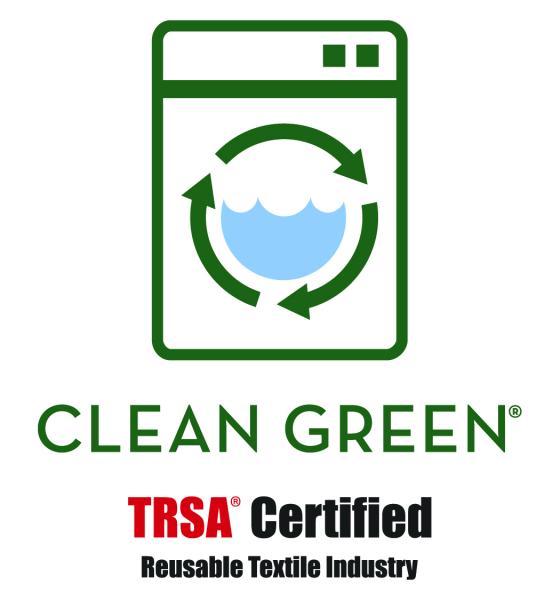 1.       Perform listed best management practices (BMPs) and achieve water and energy use standards in accordance with millions of laundry pounds produced as shown on the table
2.       Perform a combination of BMPs considered more indicative of environmental stewardship and attain either water or energy standards.
Water and Energy Standards
Water Standard
2.6 gal/lb.
> 5M pounds annually
3.2 gal/lb.
≤ 5M pounds annually
Energy Standard
3,000 BTU/lb.
> 5M pounds annually
3,700 BTU/lb.
≤ 5M pounds annually
Best Management Practices
Boiler heat recovery or direct-fired hot water heater
Wastewater heat recovery
Wastewater pre-treatment (mechanical)
Wastewater pre-treatment (advanced)
Water reuse technology
Alternative energy, solar or geothermal
Energy audit (every three years)
Fleet vehicles, alternative fuels
Fleet vehicle route optimization
Low temperature detergent
NPE-free detergent
Preventative boiler or water heater maintenance program
Recycling program
Skylights or energy efficient lighting
Slug discharge control plan or spill prevention plan