ABS Adds Brown to U.S. Staff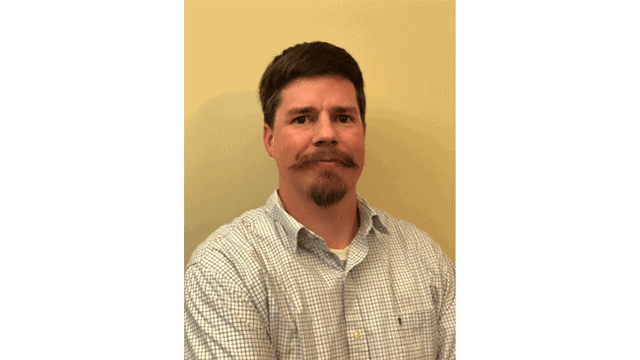 Patrick Brown recently joined the U.S. team of ABS Laundry Business Solutions as a business consultant/project manager, according to a news release.
Brown comes to ABS with three years of laundry and RFID experience, building on 15 years of manufacturing, operations and Lean/Six Sigma experience. His primary responsibilities include assisting customers in implementing ABSSolute and solutions from all Clover 4 divisions, including complete RFID tracking systems, business intelligence reporting tools, enterprise resource planning, manufacturing execution system and many other laundry management-based solutions.