Alera Group Acquires Haylor, Freyer & Coon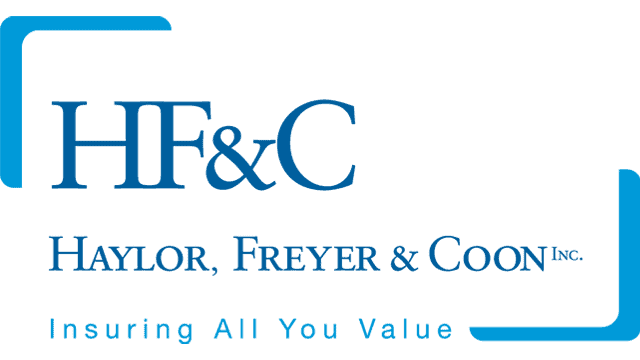 Alera Group, an independent national insurance and wealth services firm, recently announced the acquisition of Haylor, Freyer & Coon Inc., a TRSA Business Solutions Partner and top 100 independently owned insurance agency providing insurance and risk-management solutions.
Terms of the transaction were not disclosed. The Haylor, Freyer & Coon team will continue serving clients in their existing roles, including providing TRSA members with fleet safety training and insurance programs specifically tailored to linen, uniform and facility services businesses.
"TRSA already has a robust relationship with Haylor, Freyer & Coon through its Business Solutions Partnership, benefiting our membership through discounted fleet safety and insurance solutions," said TRSA President & CEO Joseph Ricci. "We look forward to continuing this partnership moving forward while providing expanded services for TRSA members."
Vic Marchetti, senior vice president of Haylor, Freyer & Coon, said that, "We are excited about the added resources that will become available as part of the acquisition by Alera Group and look forward to expanding the risk management products and services available to TRSA."
Founded in 1928, Haylor, Freyer & Coon has dedicated business divisions focused on offering property and casualty insurance to commercial enterprises, municipalities, individuals, employee benefits plans and personalized insurance solutions for college students.
"Alera Group is an excellent fit for our firm, since we both believe that collaboration and making a difference for our clients are the keys to success," said James D. Freyer Jr., CEO of Haylor, Freyer & Coon. "As part of Alera Group, Haylor, Freyer & Coon has the exciting opportunity to have an even greater presence with our customers through expanded products and services, collaborative/in-depth practices group expertise, and additional insurance market options. These enhanced products and services provide world-class resources to each and every client. Our commitment to the community has not changed, and our passion for supporting the places where we work and live will continue to thrive. This is an exciting time for us all! We look forward to continuing the business, community and personal relationships we've nurtured over our 94-year history."