Alliant Systems Announces Annual Conference Dates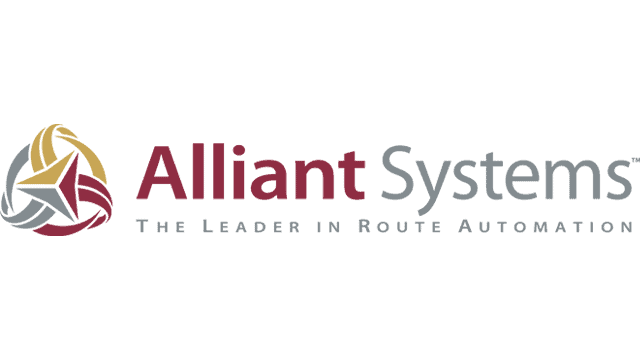 Alliant Systems, Irving, TX, recently released the dates for the next two editions of its Annual Customer Conference. The conference features educational breakout sessions and a review of new route-accounting features and related technologies, according to a news release.
Alliant's 2021 Customer Conference will be virtual and held on Oct. 13-14. The 2022 conference will be an in-person event at the Fort Worth Renaissance Worthington Hotel in Fort Worth, TX. The conference will take place on Oct. 26-28, 2022.
For more information, visit www.alliantsystems.com.