Alsco Co-CEO to Retire after 43 Years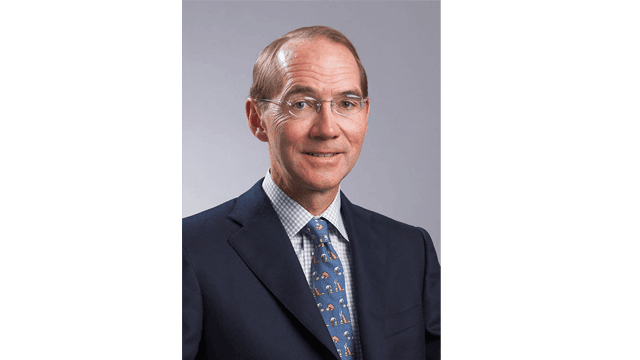 On June 30, Kevin Steiner will retire from his role as Co-CEO of Alsco Uniforms, Salt Lake City. Steiner will remain an Alsco employee, but without day-to-day responsibilities. He also will remain a member of Alsco's Board of Directors and on Board Committees, according to a news release.
Kevin Steiner's retirement follows 43 years of service to Alsco with more than half of those years as Co-CEO with his brother Bob Steiner. Under Kevin and Bob's leadership, the company has seen steady organic growth and has led the charge on many acquisitions over the years including large ones, such as New Zealand Towel Service (NZTS), National Linen, Admiral Linen, Servitex Linen, Linens of the Week and UK-based Clean Linen.
"I've greatly enjoyed my life with Alsco," Kevin Steiner said. "There have been a lot of surprising twists and turns in my career, quite a few successes, and a small number of anxious moments. Mostly, what I remember is steady progress making Alsco bigger, better and stronger. Alsco is a great company and its best days are still ahead."
Bob Steiner will become the sole CEO of Alsco moving forward. He will continue to be supported by two vice presidents: Jim Kearns, executive vice president/CFO and Jim Ginnetti, vice president of operations.