Appeals Court Rules in Favor of Vaccine Mandate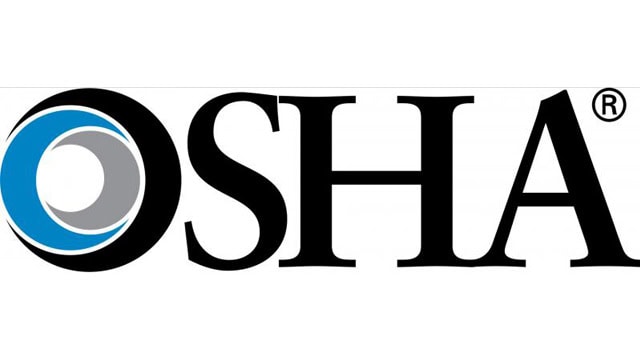 A federal appeals court late Friday reinstated the Occupational Safety and Health Administration's (OSHA) Emergency Temporary Standard (ETS) calling for employers with 100 or more staff members to require employees to get vaccinated or face weekly testing and mandatory masking.
The ruling by the Ohio-based U.S. Court of Appeals for the Sixth Circuit was quickly appealed to the U.S. Supreme Court, which is likely to have the final say over the ETS. Friday's 2-1 ruling backs the Biden administration's authority to issue the emergency workplace directive through OSHA.
The three-judge panel consisted of Judge Jane B. Stranch, a nominee of President Barack Obama (D); Judge Julia Smith Gibbons, a nominee of President George W. Bush (R); and Judge Joan Larsen, a nominee of President Donald Trump (R).
In the wake of yesterday evening's order from the Sixth Circuit lifting the stay of OSHA's vaccinate-or-test ETS, OSHA issued guidance overnight to clarify its enforcement plans and timeline.
"To account for any uncertainty created by the stay, OSHA is exercising enforcement discretion with respect to the compliance dates of the ETS. To provide employers with sufficient time to come into compliance, OSHA will not issue citations for noncompliance with any requirements of the ETS before Jan. 10 and will not issue citations for noncompliance with the standard's testing requirements before Feb. 9, so long as an employer is exercising reasonable, good faith efforts to come into compliance with the standard. OSHA will work closely with the regulated community to provide compliance assistance."
After the ruling Friday night, lawyers for the challengers quickly asked the Supreme Court to temporarily block the vaccination policy once again. The Supreme Court is expected to act quickly on the motion to stay before this new Jan. 10 date. But for now, OSHA has clarified that it is not expecting employers to be in compliance with the ETS on the timeline it had originally specified.
Contact Kevin Schwalb (kschwalb@trsa.org), TRSA's vice president of government relations, with any questions or clarification.