Aramark to Spin-Off Uniform Services Business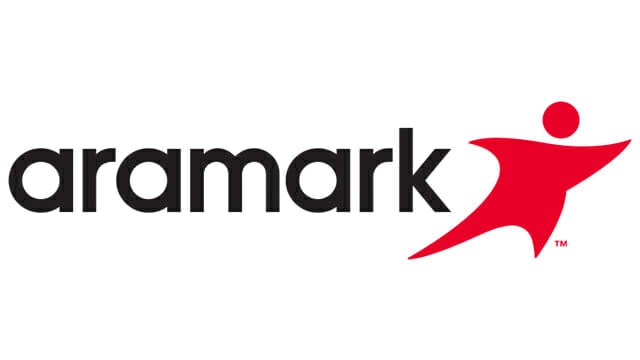 Aramark recently announced its plan to separate Aramark Uniform Services (AUS) into an independent, publicly traded company. The structure of the transaction is intended to be a spin-off that is tax-free to Aramark and its stockholders. The company currently expects the spin-off to occur by the end of fiscal 2023, according to a news release.
"Substantial improvements across the company – including culture, organization, strategy, client and customer service – and a program of selective, targeted investments, have enabled us to materially improve our growth trajectory," said John Zillmer, Aramark's CEO. "Kim Scott, who joined in October 2021 as president and CEO of AUS, and her team have developed a compelling strategic framework and vision for AUS. We believe that Aramark and AUS can best execute their respective value-creating strategies operating as two independent, publicly traded companies."
Pre-COVID annual revenues for Aramark Uniform Services totaled $2.6 billion with its fiscal second quarter 2022 performance surpassing the pre-COVID second quarter fiscal 2019 period. The estimated $40-billion revenue uniforms, floor mats, towels, linens, managed restroom and first-aid services market presents substantial opportunity for growth.
Recent AUS investments have focused on enhancing customer experience and accelerating profitable growth. Customer-retention rates improved by more than 150 basis points in fiscal 2021 compared to the historical five-year average. These investments also resulted in a stronger salesforce that delivered nearly $250 million in new-client wins in fiscal 2021, as well as an operating platform that is anticipated to enable efficiencies across all customer touchpoints, including supply chain, logistics, inventory management and back-office support.
Scott will lead the independent public company as CEO. Newly appointed Rick Dillon will serve as CFO. The leadership assembled has extensive industry experience, in addition to transaction-related and spin-off expertise. The company is recruiting a strong and committed Board of Directors to effectively support AUS management and advance the interests of all stakeholders.
"I am honored to lead the Aramark Uniform Services team forward, and we are all excited to fully develop the great opportunities before us," Scott said. "Since October, our team has developed a plan to deliver a step change increase in organic revenue growth and margin. By capitalizing on our recent investments, and modernizing our approach to customer-relationship management, we expect to substantially increase the performance of our business. I am especially energized by our amazing frontline team who are committed, tenured and passionate about delivering an outstanding experience for our customers. We are grateful to all of our teammates for all they have done and will continue to do to ensure we reach our full potential as a company."
Goldman, Sachs & Co. LLC and J.P. Morgan Securities LLC are acting as financial advisers in the transaction. Wachtell, Lipton, Rosen and Katz is serving as legal counsel. To read the full release, click here.