ARCO/Murray Adds to Growing Process Team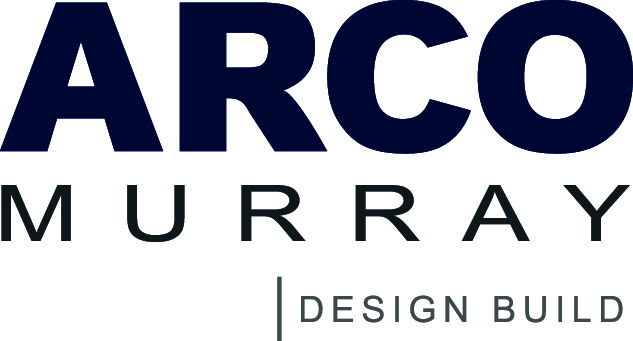 ARCO/Murray, Downers Grove, IL, recently announced the addition of four new team members.
Nick Wright joins the team as a project manager. Wright is a certified professional engineer with a bachelor's degree in engineering mathematics from the University of Illinois at Urbana-Champaign. Prior to joining the ARCO team, Wright was a senior project manager for Valdes Engineering Co.
Tye Morgan also joins the team as a project manager. Morgan is a Canadian native who spent the last two years as a field engineer in Saudi Arabia for technology giant Schlumberger. He earned his bachelor's degree in mechanical engineering from Queens University in Ontario.
Dan Leonard is the team's third new project manager. Leonard is a graduate of the University of Alabama where he earned his bachelor's degree in civil engineering. He is returning to his hometown of Chicago, after spending a year on Guantanamo Bay Naval Base in Cuba.
Sean Ahrens joins the ARCO team as a superintendent. Throughout his career, Ahrens has led project teams in an array of construction projects. Most recently, Ahrens served as a project manager for Clean Rooms West where he managed design, construction, and installation of both turn-key and conventional cleanrooms.
"Laundry construction is a complex process that requires strong technical expertise, but also a willingness to learn and think outside the box," said Director of Operations Justin Hearld. "Ultimately, a project's success relies on the project manager and superintendent's ability to navigate project challenges in a way that benefits both ARCO and our clients. I'm confident all four of our new hires have the ability to do just that."
All four new hires will be based out of ARCO/Murray's Downers Grove, IL, office and will support the process division.