ARCO/Murray to Begin Bay Linen Renovation
TRSA associate member ARCO/Murray, Downers Grove, IL, will begin construction in early 2018 on a 73,850-square-foot healthcare laundry renovation for Bay Linen, Clearwater, FL. The project will be completed in multiple phases to allow the laundry to stay operational during the entire six-and-a-half-month construction schedule, according to a news release.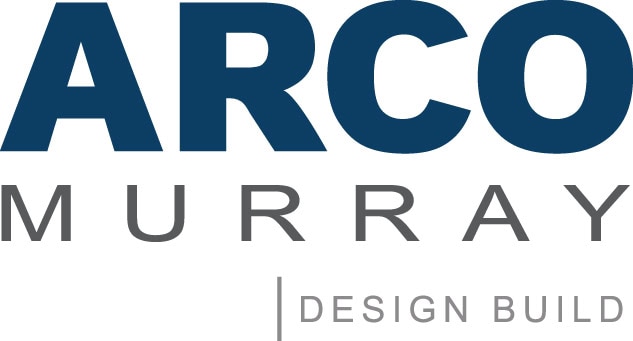 Equipment upgrades include new tunnel systems, ironers, sterilizers, cart washer and soil sorting. The project scope also includes a complete renovation of the boiler room. ARCO/Murray's services include architectural and engineering design, permitting, building modifications, process utility work and final equipment connections.
ARCO/Murray's Nick Behm is the project manager.