ARCO/Murray to Build New Healthcare Laundry
TRSA associate member ARCO/Murray, Downers Grove, IL, will soon break ground on a 14,400-square-foot build-to-suit healthcare laundry facility for Mosaic Life Care in St. Joseph, MO. Construction is set to begin in mid-August with a targeted completion date in early April 2018, according to a news release.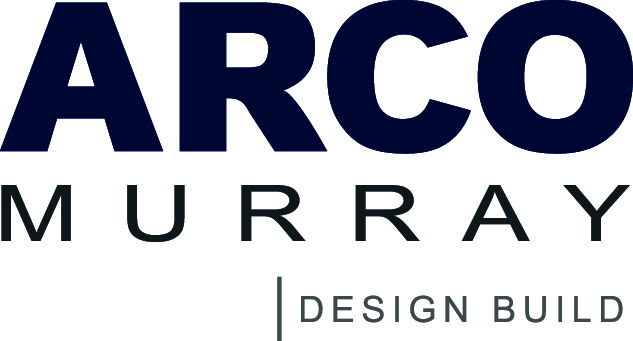 Mosaic Life Care is replacing its existing laundry with a new state-of-the-art facility to improve efficiencies and provide additional capacity. ARCO/Murray is providing a complete design/build solution, including architectural and engineering design, permitting, construction and final equipment connections. The laundry will include a central dock, mechanical room, office area and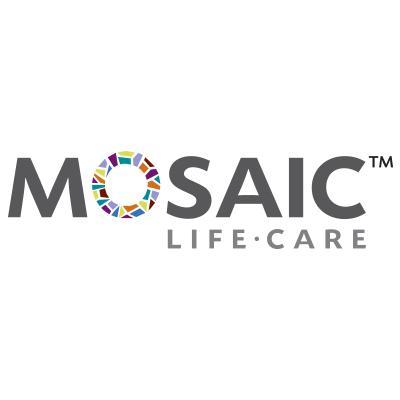 production space. Loomis Brothers Equipment Co. is providing Milnor washroom and Chicago Dryer finishing equipment. Kannegiesser ETECH is providing the rail system.
ARCO/Murray's Max Potvin is serving as project manager.