Article Touts Benefits of Hotel Laundry Outsourcing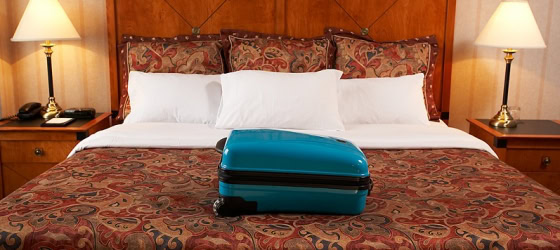 A recent article in Hotel Management, titled "How Outsourcing Hotel Laundry Can Improve Operations, Safety," looked at what hoteliers should consider when deciding how best to manage their laundry and linen program.
The article was written by Chris Kim, vice president; Ed Hawkins, director; and David Hill, managing regional director, for Avendra's Strategic Sourcing Division. Avendra is a hospitality procurement services provider for North America.
The article listed several factors to think about when deciding whether to outsource a hotel's laundry operations, including:
Labor represents 50 percent of a hotel's laundry operating costs. In cities where the minimum wage is exceeding $15 per hour, it is cost-prohibitive to staff an on-site laundry.
As new hotels are being built, owners and developers are allocating less discretionary space for nonrevenue-generating areas like laundry and linen storage. In some cases, on-site laundries are excluded from the planning altogether because it is deemed an unnecessary expense.
Larger hotels, especially those in the full-service and luxury segments, are removing laundries during renovations and using the empty space to lease to a dry cleaner or they are finding that it can be used as meeting space, depending on its location in the building. If location is a problem, the vacant area is ideal for engineering offices or inventory storage.
Do-it-yourself laundry machines are proving to boost satisfaction for guests in the select-service and extended-stay segments. Adding this convenience for guests requiring on-site servicing is taking the pressure off hoteliers to manage the process themselves.
To read the full article, click here.