Attention Exhibitors: Clean '22 Rate Lock Offer Expires Today!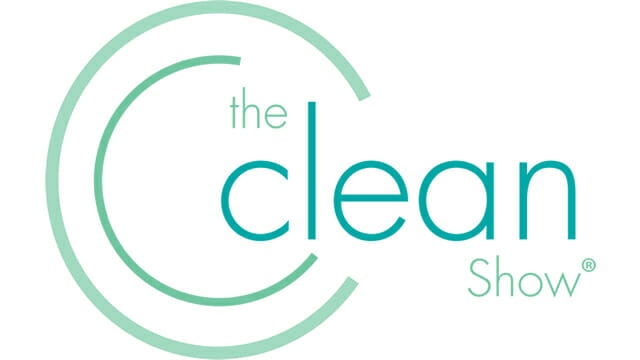 Previous exhibitors of The Clean Show have an opportunity to save by locking in current booth rates for the next edition until today, Jan. 15. The upcoming Clean Show will take place July 30 – Aug. 2, 2022.
"We understand that many companies have experienced financial hardships as a result of COVID-19," said Greg Jira, show director. "We have decided to forego standard procedure in order to extend the current booth rates as a gesture of gratitude to our past exhibitors for their support. Our goal as always is to support the industry, and we look forward to meeting on the show floor again in 2022."
In order to receive a rate lock contract, exhibitors should contact the Clean Show team via email. All contracts received after the Jan. 15 deadline will be subject to the new rates. According to show management, the revised 2022 rate table will take effect on Jan. 16, and will reflect an approximate 6% increase over the current rates.
Recognized as North America's largest exposition for laundering, dry- cleaning, textile care services, supplies and equipment, The Clean Show attracts store owners, plant operators, technicians, institutional laundry managers, distributors, consultants, buyers, and other industry professionals to see the newest and most technologically advanced products the industry has to offer. In addition to exhibits, the show offers educational seminars on the latest technology, business management, sustainability and more.
The Clean Show is organized by Messe Frankfurt in collaboration with TRSA and four other industry-leading associations. To inquire about a rate lock booth contract, contact Jewell Kowzan at jewell.kowzan@usa.messefrankfurt.com.