Braun Names New Company President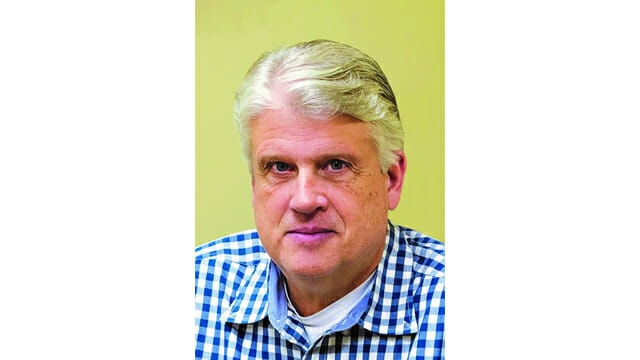 G.A. Braun Inc. recently announced a leadership change with the appointment of Frederick G. (Rick) Rudmann as president of the company, according to a news release.
"Rick's vast knowledge and experience includes 30-plus years of strategic planning and business analysis in various manufacturing arenas," said CEO/Chairman J.B. Werner. "Our foundation of unrivaled product quality and customer support will continue and advance. Under Rick's direction, we look forward to adding new technological innovation and enhancements to our product portfolio.
"I am confident that Rick will further strengthen our capabilities, our ability to continue to develop solutions for our dynamic customer base both domestically and internationally. Rick's appointment is one more step along our strategic path to continue our growth in both the domestic and international markets that we supply. We are excited to have Rick on our team and remain committed to ensuring our clients' success and our partnership into the future."
Rudmann will be based at Braun's corporate headquarters in Syracuse, NY.