Brown Promoted to Ecolab President and COO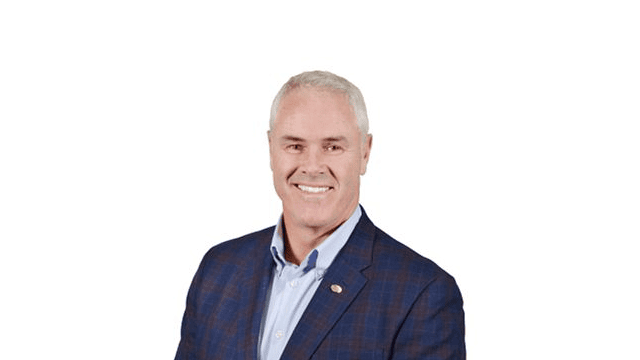 Ecolab Inc., St. Paul, MN, recently announced that Darrell R. Brown moved into the role of president and COO. Brown previously served as the company's executive vice president and president, Global Industrial, according to a news release.
"As Ecolab continues to grow and expand how we deliver on our purpose to protect what's vital, this enhancement to our management structure will help us maximize our future growth opportunities and is a reflection of our strong leadership team," said Christophe Beck, Ecolab chairman and CEO. "Darrell's winning track record, knowledge of our company, focus on talent development and tremendous leadership abilities will provide exceptional execution support and additional focus on the company's long-term growth and performance. I am fortunate to have Darrell as a partner for the years ahead as we continue to enhance profitability by capitalizing on Ecolab's significant global growth opportunities."
Brown, 59, has served as executive vice president and president of the Global Industrial group since 2019. Earlier, he was the executive vice president and president of Ecolab's Energy Services Division. Brown joined Ecolab in 2002 and has held several leadership positions with the company, including executive vice president and president, Europe; executive vice president, Asia Pacific; and vice president and general manager for Australia and New Zealand.