Call for Data: TRSA's Industry Financial Benchmarking Study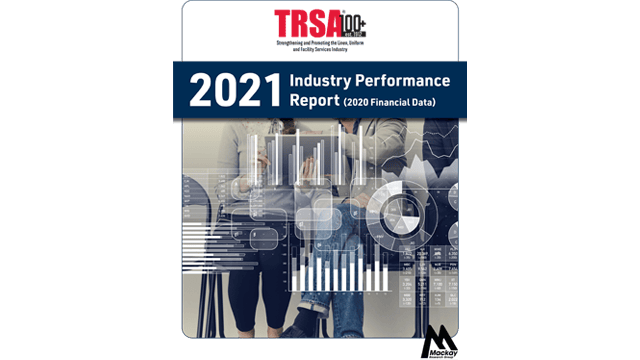 TRSA is urging operators to complete the 2022 TRSA Industry Performance Report (IPR) survey. Participation in the IPR survey creates industrywide financial data that provides intel on the linen, uniform and facility services market so operators can identify strategies, markets and best practices to facilitate growth and long-term success. TRSA members who participate receive an individualized industry performance report (IPR) for easy comparison with competitors free of charge.
Recent improvements have been made to the IPR by expanding data collection, so the report is more useful for benchmarking against competitors:
Profiles customer markets more specifically: segments within the broader categories of linen, healthcare and industrial
Generates a clearer picture of operators' revenue sources
Portrays development of niche textile services operations
In addition, the survey has been simplified this year, submitting results can be as easy as:
Pulling a dozen key statistics from company records
Sending a copy of your last fiscal year's income statement and balance sheet
The deadline for your company's submission is July 15. Company data is completely confidential and submitted directly to Mackay Research Group. Click here to download the survey (Excel spreadsheet). For more information or to purchase a prior report, click here.