Careismatic Brands Adds Ross to Staff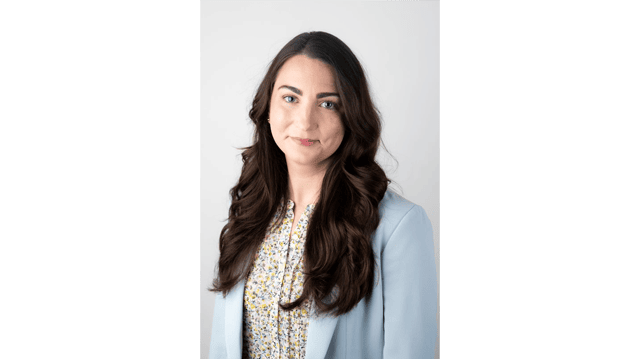 Andria Ross recently joined TRSA supplier partner Careismatic Brands Inc. (CBI) as the company's healthcare business director. In her new role, Ross will focus on the continued growth and development of the industrial laundry and group divisions, according to a news release.
Ross has more than a decade of experience working for companies including Cintas Corp. and Williamson Dickie Mfg. Co. The release said that, "Andria's goal is to better service industrial laundries by filling the outpatient and niche market voids with premium branded apparel and footwear that outperform the competition without compromising style, fit, durability and comfort."
For more information, contact Ross at aross@careismatic.com.