CDC Releases Reopening Guidance – Reusable F&B Linens Included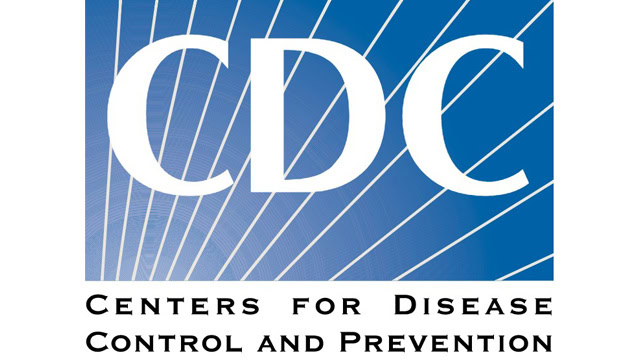 TRSA, on behalf of its members who provide reusable linens to restaurants and bars, was successful in seeing language adverse to reusable tablecloths and napkins removed from the final U.S. Centers for Disease Control and Prevention's (CDC) Reopening Guidance that was released today.
Click here to review the CDC publication. The link is titled CDC Reopening Guidance under the Additional Resources section in TRSA's Coronavirus Resource Center.
Reusable cloth tablecloths and napkins had gained significant attention as states and federal agencies began releasing their respective reopening guidance documents. Several states, the U.S. Food and Drug Administration (FDA) and CDC's original draft guidance all recommended against using reusable cloth tablecloths and napkins in restaurants as part of their reopening strategies.
TRSA will continue to work with the FDA on removing the language from its guidance, as well as with any state guidance that contains language prohibiting reusable tablecloths and napkins.
"This success will be helpful in working with those states and other government agencies who currently have a detrimental guidance on reusable table linens," said Joseph Ricci, president & CEO of TRSA. "The mission of TRSA is to protect and expand the market for the industry and addressing these issues are fulfilling the mission on behalf of the linen, uniform and facility services industry."
Click here to review the CDC guidance document. For more information on TRSA's advocacy efforts, contact Kevin Schwalb, vice president, government relations, for TRSA at kschwalb@trsa.org or visit www.trsa.org/covid19 for continuous updates.