Chairman's Charity Focuses on Service Members and Their Families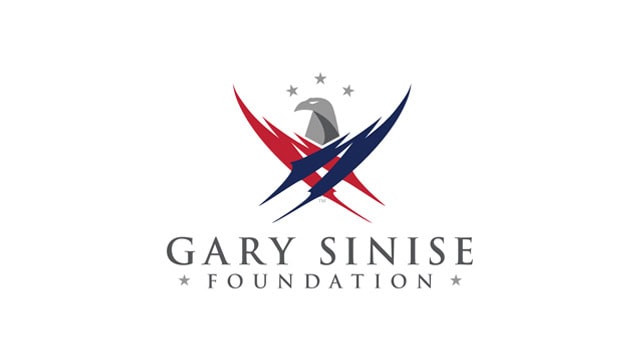 It has been a time-honored tradition for TRSA membership to honor each chair who has completed the two-year term with enthusiastic support of a personally selected charity during the association's Annual Conference. Since the pandemic forced cancellation of in-person events for the remainder of 2020, TRSA is pleased to provide its members with the opportunity to express their affection, support and appreciation for our outgoing Chair Jim Buik, president of Roscoe Co., Chicago, via a donation to his charity of choice.
For the 2020 Chairman's Charity, Buik has chosen The Gary Sinise Foundation, since the foundation supports veterans as well as first responders and their families. The Gary Sinise Foundation is a tax-exempt public charity that honors United States' defenders, veterans, first responders, their families, and those in need. The foundation creates and supports unique programs designed to entertain, educate, inspire, strengthen and build communities. Since many wounded heroes lack the means to equip homes and vehicles to suit their new reality, among the many programs and partnerships that this foundation has created includes those focused on helping the injured, wounded, ill and/or aging heroes with the resources they need to regain their mobility and independence through home modifications, adapted vehicles and mobility devices. To read more about these programs and the other work of the foundation, visit www.garysinisefoundation.org.
The foundation's ratings in Charity Navigator are 4/4 and 100/100 under all measured categories, and 90.3% goes directly to its supported programs, underscoring its dedication to its mission.
Please take this opportunity to honor Chairman Jim Buik's generous giving of self to this industry through his experience, vision and leadership of TRSA through your (tax-deductible) donation to this cause from Sept. 14 – Oct. 31, by visiting www.trsa.org/donations. Contributions made during this time frame will be matched by TRSA (up to a maximum total of $7,500).