Christeyns Partner Appoints Laundry Veteran as COO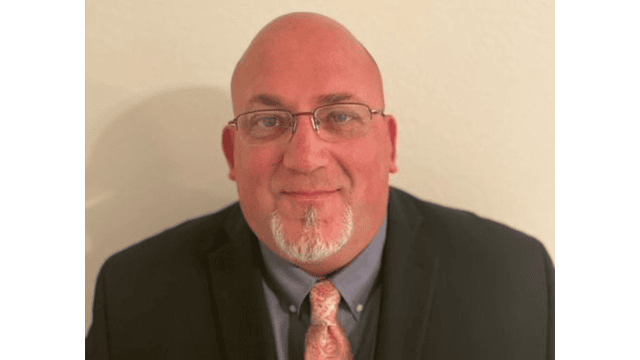 Las Vegas-based Applied Chemical Innovations (ACI) recently completed its first significant development since partnering with Christeyns USA in January by hiring Perry Pierce as its new COO. Pierce will report directly to ACI founder Chet Van Orden, according to a news release.
A 17-year laundry industry veteran, Pierce joins ACI after a roughly five-year run at Apex Linen in Las Vegas. He started with the company as general manager in June 2017, and was later promoted to vice president of operations in 2020.
Pierce learned about the industry from the ground up. He began as a route service representative and route manager before moving to the sales side of the business at G&K Services. His next stop was as branch manager at UniFirst Corp., and then he moved over to Superior Linen Services as operations manager before taking the GM job at Apex.
"Perry has a lot of experience in many aspects of this industry, and we are excited about what that means for ACI," Van Orden said. "He excels at creating business relationships, as well as training new employees and helping them reach their goals. He's an important addition to our team as we begin to expand our market reach that we started by partnering with Christeyns USA."
Pierce added that, "I am so very honored to have been asked to be a part of ACI. I can hardly wait to see what great things our team will accomplish."
Pierce is married, and he and his wife have four sons. In his free time, he loves sports and coaches football at Pinecrest Academy St. Rose in Las Vegas.