CIM Provides Capital Infusion to Lapauw International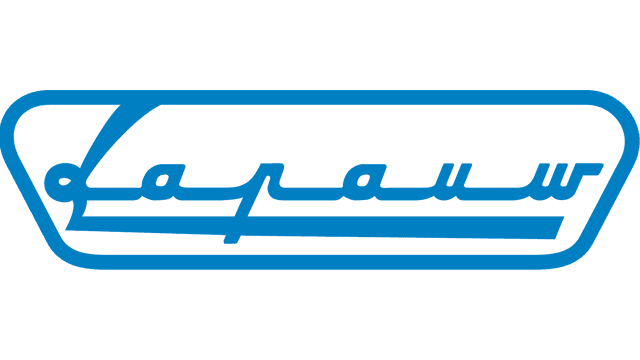 Philippe and Sylvie D'heygere, the leadership team at Lapauw, found in CIM Capital a strong and experienced financial partner to further grow the Lapauw Group, with a focus on ecological, energy- and labor-efficient installations, according to a news release.
Since the beginning of this year, the Lapauw Group has seen a strong increase in global demand for its laundry machinery, the release noted. Lapauw International specializes in industrial washing and ironing machines for the hotel sector, industrial laundries, hospitals and nursing homes, among others.
The worldwide COVID crisis that began in 2020 had a major impact on tourism, as a result of which Lapauw International was confronted with a sharp drop in revenues, which the company was able to partially regain through its successful sales to the healthcare sector in Europe, as well as Asia. Since the beginning of 2022, the COVID pandemic appears to be under control and worldwide travel is once again possible.
Sylvie D'heygere, the current CEO of the company, took over from her husband, who suffered a severe life-threatening bacterial infection in August 2021 and is still recovering to this day. "We are very happy to have a strong shareholder in CIM Capital and are also very proud and excited to be able to realize the ambitious expansion plans of the Lapauw Group with them," D'heygere said.