Cintas Grows in Greenville, WI
Cintas Corp. is building a new plant that will eventually employ 140 people in Northeast Wisconsin, according to news reports.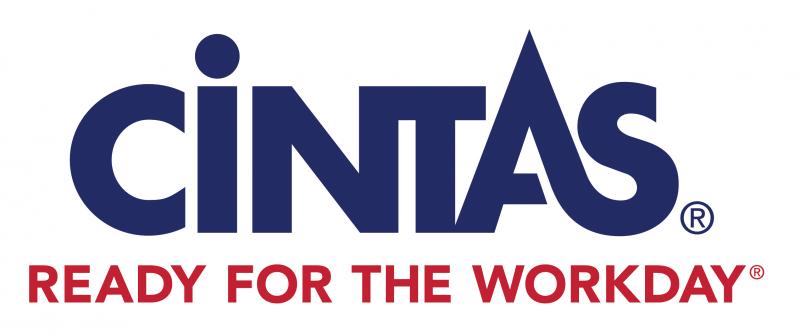 "It's obviously good news," said Greenville Town Administrator Dave Tebo, regarding the plant in his town that's expected to create 60 new jobs. Another 80 employees will transfer from an existing Cintas plant nearby, the reports said.
The news is especially welcome in the area because of a recent factory closing that spurred the layoffs of 380 people.
Tebo said he's also excited about the fact that the development will jump start the city's new tax increment financing district, or TIF. A TIF is designed as a tool for attracting businesses by using tax revenue to help fund private-development efforts like this one. "We're getting an $18 million investment," Tebo said. "It's going to anchor the future of that TIF from our perspective."
The Bay Area Workforce Development Board says the new plant is a sign of economic strength for the town and the surrounding area. Cintas hopes to complete the facility by July 2018. Click here for details.