Cintas, Marriott Team Up on Garment Recycling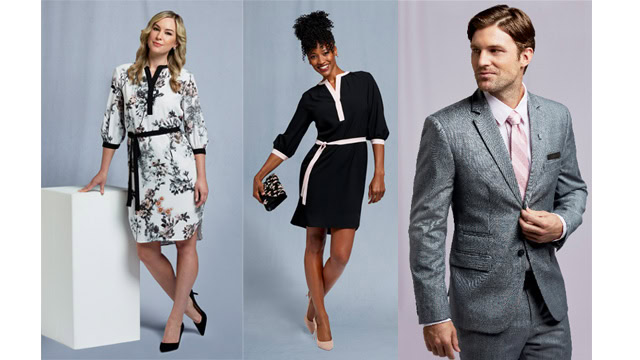 Cintas Corp. recently announced a new garment program with JW Marriott hotels that includes an apparel collection that employees across 51 properties will wear. In addition, when those garments are ready for retirement, those properties that are in the U.S. also will participate in an effort to recycle that clothing through a program managed by Cintas.
"We are excited about the new wardrobe launch as it will give JW Marriott associates the opportunity to mix and match garments that best fit their job function, personality and style preferences," said Mitzi Gaskins, vice president and global brand leader of JW Marriott. "JW Marriott's participation in Cintas' garment-recycling program aligns perfectly with our commitment to sustainable practices and will help support key eco-friendly brand-wide initiatives."
The new apparel collection will provide garments to roughly 10,000 Marriott associates. The collection includes Chef Works and Design Collective by Cintas Garments. Prior to the debut of the new clothing, Cintas worked closely with JW Marriott to solicit feedback from hotel associates regarding wardrobe design concepts in order to ensure that each piece was both functional and fashionable.
The garment-recycling program for JW Marriott, which runs through May 31, 2019, will include 26 US-based hotels. Through this program, hotels will collect the retired uniforms in the boxes used to ship the garments. Each box can hold 25-30 lbs. of garments. Once Cintas receives the garments, the company will work with Leigh Fibers Inc., a leader in managing textile waste, to shred the garments and repurpose the remaining fibers for future use.
"Because JW Marriott associates provided insightful feedback about fit and functionality during the design process, they really helped us curate the best collection possible for the brand," said Jenn Pampenella, global account manager, Cintas Corp. "Cintas and Marriott also worked closely to bring our shared commitment to sustainability to the program. Our garment-recycling program will allow JW Marriott's U.S. hotels to divert textile waste from our nation's already strained landfills." Click here for details.