Cintas MI Plant Named 'Rising Star' for Safety
Cintas Corp.'s Detroit Cleanroom Services K-15 plant in Westland, MI, recently earned a "Rising Star" award for excellence in employee health and safety from the Michigan Occupational Safety and Health Administration (MIOSHA).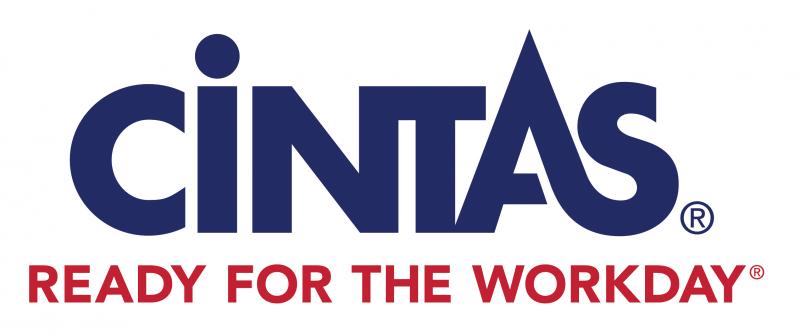 "It's a pleasure to recognize Cintas for its company culture that promotes excellence in workplace safety and health," said MIOSHA Director Bart Pickelman. "Implementing best practices for increased worker safety exemplifies a true commitment among management and staff at this facility."
The Michigan Voluntary Protection Program (MVPP) has two levels. The Michigan Star Program is for workplaces that have an exemplary health- and safety-management system with injury and illness incidence rates below the industry average for the last three years, the release said. The Rising Star program provides the "stepping stone" for those establishments that have the desire and potential to achieve Star Status in 1-3 years. Rising Star participants have a good health- and safety-management system and have incident rates at or below the industry average for two out of the last three years.
"The MVPP journey was a true commitment from every one of our employee partners, and it's such an honor to receive this award," said Brian Manning, plant manager of Cintas' Detroit Cleanroom location. "Our employee partners have worked hard for this, and I'm so proud of each of them. I also give our corporate leadership a lot of credit for supporting our efforts and guiding us with their corporate safety vision."
The Detroit location with its 56 employee partners is the first Cintas plant in Michigan to receive MVPP honors. Nationwide, Cintas – based in Mason, OH – now has 55 facilities recognized under the VPP program. That's the fourth-largest total for companies involved in VPP. Click here for details.