Cintas Promotes Langenkamp to Senior VP of HR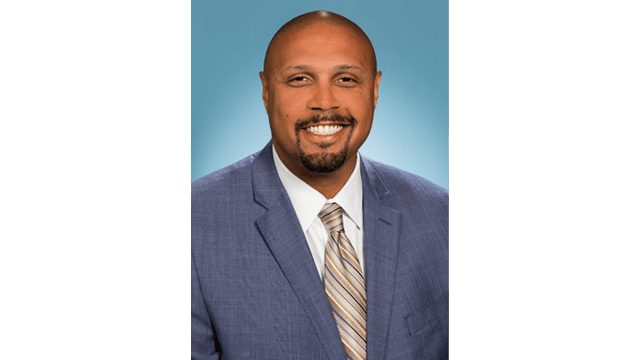 Cintas Corp., Mason, OH, recently announced that Max Langenkamp has been promoted to the newly created position of senior vice president of human resources, effective June 1, according to a news release.
With Langenkamp's promotion, human resources will be elevated to an executive-level area of oversight. Before this change, human resources reported up through outgoing Senior Vice President, General Counsel and Secretary Tom Frooman, who earlier this week announced his retirement, effective July 31. Click here for details.
Langenkamp, currently the vice president of human resources, also will continue to serve as chief diversity officer, the company's top diversity, equity and inclusion official.
"We are confident that with Max's leadership and guidance at the executive level, Cintas will continue to attract talented candidates; retain great employee-partners; and help to develop them to take advantage of all of the professional growth opportunities that Cintas has to offer," said Todd Schneider, currently Cintas' executive vice president and COO and the incoming CEO and president as of June 1.
Langenkamp added that, "We have done an incredible amount of amazing work to position Cintas as an employer of choice, and a company that truly values its employee-partners. With this new role, I'm looking forward to taking that further and working with our other senior executives to continue our work growing Cintas."
Langenkamp joined Cintas in 2006 as a member of the in-house legal counsel staff, where he managed labor and employment and litigation matters for the company. In 2011, he was promoted to senior director of human resources, supporting the Rental Division, the company's largest division. In 2014, Langenkamp was promoted to VP of human resources, where he oversaw the teams focused on labor and employment, talent acquisition and employment branding. In 2019, he was further recognized by earning the role of Cintas' chief diversity officer.
To read the full release, click here.