Cintas Streamlining Atlanta DC Operations
Cintas Corp. recently announced plans to gradually close its distribution center and centralized stockroom in Atlanta over the next year. Cintas acquired these facilities as part of its merger earlier this year with G&K Services, according to a news release.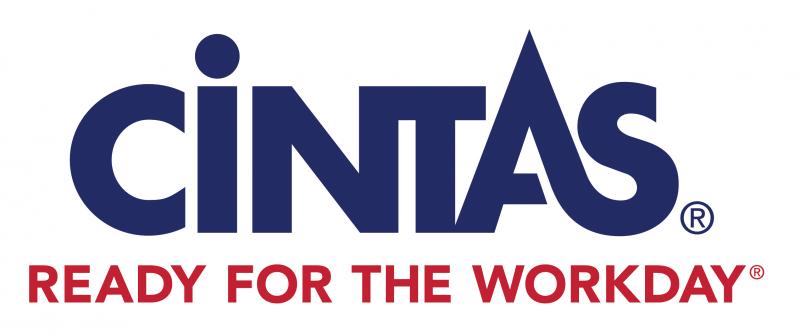 "Our strategy is to focus on the optimal distribution structure to facilitate excellent customer service and future growth across our entire organization," said Terri Cain, vice president of distribution for Cintas. "As part of our integration of the distribution network we acquired from G&K, the company has made the decision to shut down these facilities and integrate the products into other distribution centers and stockrooms across our company."
The closure of the facilities will affect roughly 200 "employee-partners," the release said. Cintas has 10 other facilities in the Atlanta market and the affected employee-partners are encouraged to apply for open positions at those facilities, the release said. If the company is unable to offer continuing employment, it will provide severance pay, optional continued healthcare coverage and job-placement help and resources. It's a top priority for the company to assist these employee partners and their families throughout the transition.