Cintas Teams with 'Coats for Kids' Campaign
Cintas Corp. is joining with other business and civic organizations in and around Dayton, OH, for the 34th Annual "Coats for Kids" campaign. The focus of this initiative is to gather new and gently used winter clothing for distribution to children and adults in need throughout the community, according to a news release.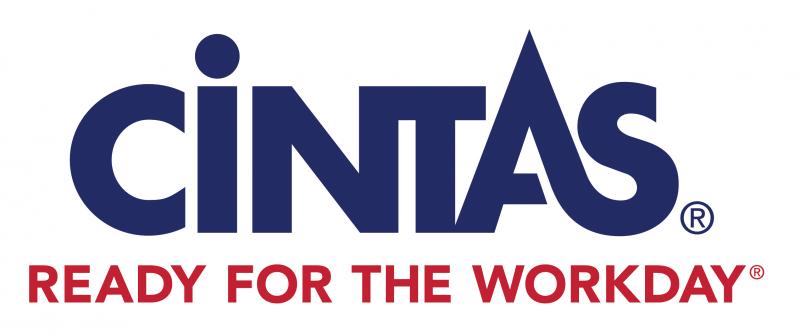 "There continues to be a huge need in the community for warm coats as we begin to face the prospect of a cold winter," said Joe Abouzeid, president and general manager of WDTN and Dayton's CW, media sponsors of the coat drive. "We're proud to join our partners in what has become an annual Dayton tradition of helping those in need."
In the 34 years since the coat drive began, this program has collected more than 495,000 coats and other winter apparel for those in need, the release said.
The campaign kicked off on Sept. 7 and is slated to run through Oct. 13, with a distribution of coats planned for Oct. 27 at the St. Vincent DePaul Society center in Dayton. During the collection period, area residents are asked to donate coats and other winter garments at various drop-off points around the region.
RUSH Transportation and Logistics, a campaign partner, will transport the garments to Cintas, which will launder and finish them. RUSH will then move the coats to St. Vincent DePaul for distribution. Both companies are contributing their services at no charge, the release said. Click here for details.