Clarus Files for Chapter 11 Bankruptcy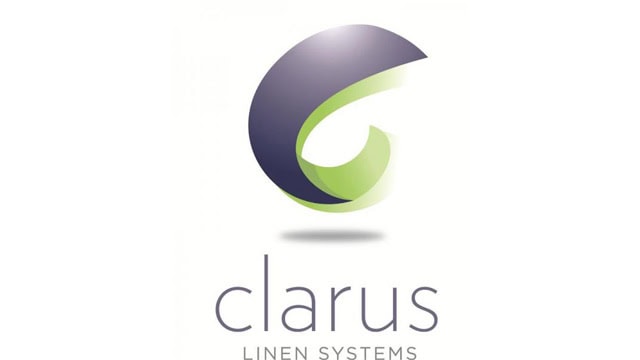 Clarus Linen Systems, Buffalo, NY, recently filed under Chapter 11 of the U.S. Bankruptcy Law, according to news reports. Chapter 11 allows a company to reorganize under the court's supervision while being protected from creditors.
While the company filed notices with the state of New York under the Workers Adjustment and Retraining Notification (WARN) Act that it may close its operations in Buffalo; Syracuse, NY; and Troy, NY, the organization's Chief Restructuring Officer Ron Teplitsky said that only the Troy operation, which employs 10 people, will close. Teplitsky said that facility is closing its doors because it recently lost a major customer. The report noted that the company currently doesn't have plans to cut the jobs of its 307 employees in Buffalo and Syracuse.
Teplitsky noted in the article that the company's troubles are primarily due to the poor performance of its operations in Georgia and South Carolina. Those facilities employ approximately 300, and the Chapter 11 filing will facilitate the sale of those operations, according to Teplitsky.
To read the full article, click here.