Clean 2019: Registration Available Now!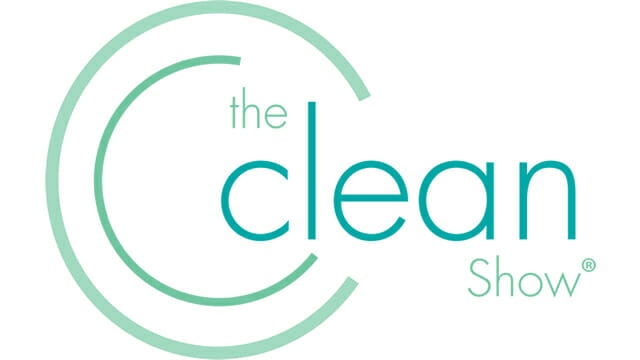 Registration is now open for Clean 2019, scheduled for June 20-23 at the New Orleans Morial Convention Center, according to a news release.
The Clean Show is the world's largest exhibition of equipment, products and services for commercial laundry, drycleaning and textile services. Attendees can see and compare working equipment in live demonstrations and can learn from more than 25 hours of classroom education covering all segments of the industry.
Industry professionals planning to attend Clean 2019 are encouraged to pre-register by June 10, 2019. TRSA members, as well as members of the show's other sponsoring associations, can register for $119 per person. The nonmember fee is $149. After June 10, all member and nonmember registration will be on site and the fee increases to $169.
Attendees can visit the show's website at www.cleanshow.com to register online or download a printable form for registering by mail or fax. Click on Attendee Information, then scroll down to Register Now. Each registration includes entrance to all four show days, as well as access to all educational sessions.
"Clean 2017 in Las Vegas drew more than 12,500 people from around the world and featured 481 exhibiting companies," said John Riddle, show manager. "We hope all textile care professionals will take advantage of this great opportunity to work together, learn together and succeed together."
TRSA sponsors the show along with four other associations. For more information about Clean 2019, visit the show's website at www.cleanshow.com or contact show management, Riddle & Associates, at 404.876.1988 or info@cleanshow.com.