Clean Show Housing Opens for 2022 Trade Expo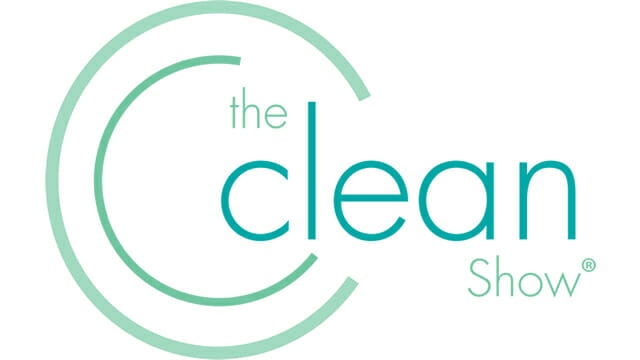 Exhibitor housing recently opened for Clean Show 2022, scheduled for July 30 – Aug. 2, 2022. A landing page on the official Clean Show website features a list of hotels, a hotel map and more.
Click here to view housing options. TRSA members should click on the TRSA link on the left-hand side of the page to book hotel rooms for the show. If any TRSA members have questions regarding housing, contact cleanshow@connectionshousing.com.