Committee Updates Member Compliance Resources for Two OSHA Rules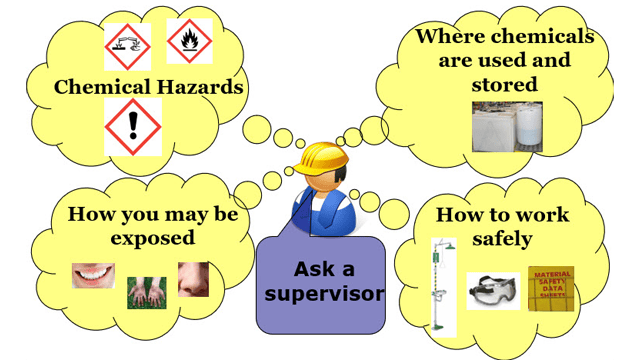 Enhanced templates for members' use in documenting their programs for compliance with OSHA bloodborne pathogens and hazard communication rules are now available on TRSA.org. These Microsoft Office files, accessible via TRSA member logon and password, enable linen, uniform and facility services companies to insert their company names and edit provisions to suit their specific practices.
The upgrades are components of the Safety Committee's overhaul of the full suite of documents for each of the two rules, which includes other additions and edits.
In the bloodborne pathogens document suite, the exposure control plan template (Word) was revised, accounting for industry best practices as identified in TRSA's Hygienically Clean Healthcare certification standard. Edited sections include work practice controls, personal protective equipment (PPE), housekeeping and sharps containment.
A new section covers hazardous waste and biohazards. Practices are suggested for maintaining a regulated medical waste management plan and disposing of biohazards. Sharps injury is another focus, with amended terminology in the exposure control plan on keeping a log and a new separate log template (Excel).
The hazard communication document suite features Word documents that provide a streamlined overview of the applicability of the rule to laundries and a similarly slimmed-down customizable compliance program template that covers:
Contractors
Employee information and training
Hazard classification definitions
Inventory of chemicals and hazardous materials
Labeling
Non-routine tasks
Piping systems
Program administration
Safety data sheets
Other hazcom-document upgrades include new generic and industry-specific compliance checklists and training resources including a new test for employees and revised PowerPoint slides in English and Spanish for annual training. Full text of the OSHA standard and agency compliance guidance links are provided.
Industry safety professionals are welcome to get involved with the Safety Committee. Questions? Contact Ken Koepper at 540.613.5110.