COVID-19 Action Plan: How Does it Affect Your Business?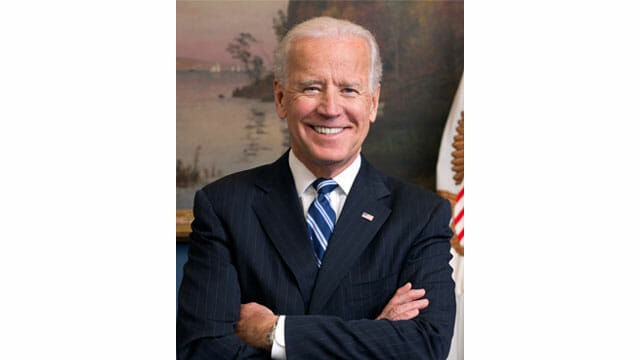 In an address to the nation on Thursday evening, President Joe Biden (D) outlined his administration's COVID-19 Action Plan. The plan is focused on six key components.
These include:
Vaccinating the unvaccinated
Furthering protection for the vaccinated
Keeping schools safely open
Increasing testing and requiring masking
Protecting the U.S. economic recovery
Improving care for those with COVID-19
In the coming weeks, the Biden administration intends to move on a number of action items related to these six components. The following are key action items that will impact employers:
Requiring all employers with 100 or more employees to ensure that their workers are vaccinated or tested weekly. The Department of Labor's (DOL) Occupational Safety and Health Administration (OSHA) is developing a rule that will require all employers with 100 or more employees to ensure their workforce is fully vaccinated or require any workers who remain unvaccinated to produce a negative test result on at least a weekly basis before coming to work. OSHA will issue an Emergency Temporary Standard (ETS) to implement this requirement. This requirement will impact more than 80 million workers in private sector businesses with 100 or more employees.
Requiring vaccinations for all federal workers and for millions of contractors that do business with the federal government.
Requiring COVID-19 vaccinations for over 17 million healthcare workers at Medicare and Medicaid participating hospitals and other healthcare settings.
Calling on large entertainment venues to require proof of vaccination or testing for entry.
Requiring employers to provide paid time off to get vaccinated. To continue efforts to ensure that no worker loses a dollar of pay because they get vaccinated, OSHA is developing a rule that will require employers with more than 100 employees to provide paid time off for the time it takes for workers to get vaccinated or to recover if they are feeling ill post-vaccination. This requirement will be implemented through the ETS.
New support for small businesses impacted by COVID-19. President Biden's plan will help more than 150,000 small businesses by strengthening the COVID Economic Injury Disaster Loan (EIDL) program, which provides long-term, low-cost loans. The improvements will allow more business to get greater and more flexible support from the $150 billion in funds still available in the program. First, the Small Business Administration (SBA) will increase the maximum amount of funding a small business can borrow through this program from $500,000 to $2 million, which can be used to hire and retain employees, purchase inventory and equipment, and pay off higher-interest debt.
To read the Biden Administration's COVID-19 Action Plan, click here. For more industry-related news and information on COVID-19, visit TRSA's Coronavirus Resource Center at www.trsa.org/covid19. If you have any questions, contact TRSA's Vice President of Government Relations Kevin Schwalb at kschwalb@trsa.org.