COVID-19: OSHA Releases Workplace Safety Guidance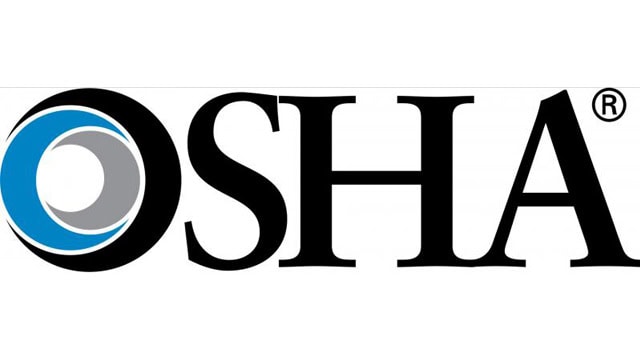 The U.S. Occupational Safety and Health Administration (OSHA) recently released an emergency temporary standard (ETS), called the COVID-19 Healthcare ETS, to protect healthcare and healthcare support service workers from occupational exposure to COVID-19 in settings where people with COVID-19 are reasonably expected to be present.
OSHA chose not to issue a broader ETS but instead released updates to its general industry guidance, titled Protecting Workers: Guidance on Mitigating and Preventing the Spread of COVID-19 in the Workplace, to align with U.S. Centers for Disease Control and Prevention's (CDC) most recent guidance for vaccinated individuals. OSHA's updated guidance states, "Unless otherwise required by federal, state, local, tribal or territorial laws, rules and regulations, most employers no longer need to take steps to protect their fully vaccinated workers who are not otherwise at-risk from COVID-19 exposure. This guidance focuses only on protecting unvaccinated or otherwise at-risk workers in their workplaces."
In its guidance OSHA also provides employers with recommendations on how to protect workers who have not yet been vaccinated, including:
Granting paid time off for employees to get vaccinated.
Instructing any workers who are infected, unvaccinated workers who have had close contact with someone who tested positive for SARS-CoV-2, and all workers with COVID-19 symptoms to stay home from work.
Implementing physical distancing for unvaccinated and otherwise at-risk workers in all communal work areas.
Providing unvaccinated and otherwise at-risk workers with face coverings or surgical masks, unless their work task requires a respirator or other personal protective equipment (PPE).
Educating and training workers on your COVID-19 policies and procedures using accessible formats and in language they understand.
Suggesting that unvaccinated customers, visitors or guests wear face coverings.
Maintaining ventilation systems.
Performing routine cleaning and disinfection.
Recording and reporting COVID-19 infections and death.
Implementing protections from retaliation and setting up an anonymous process for workers to voice concerns about COVID-19-related hazards.
Following other applicable mandatory OSHA standards.
Click here to read more about the COVID-19 Healthcare ETS. For more information on the linen, uniform and facility services industry's response to the COVID-19 pandemic, visit TRSA's Coronavirus Resource Center at www.trsa.org/covid19.