COVID Case Studies: The Good, the Bad and the Bankrupt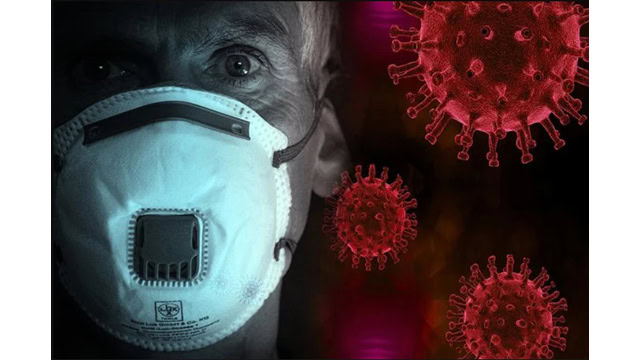 In an article slated for the July/August Clean Show double issue of Textile Services, consultant Bruce Hodes reflects on how companies can overcome adversity by embracing – rather than resisting – the reality of crises like the COVID-19 pandemic. As the pandemic loosens its grip, laundry operators can apply the lessons of COVID to fresh challenges. such as inflation and supply-chain bottlenecks.
The heart of Hodes' article, titled "Accepting What Is and Creating Your Future," centers on his analysis of the experience of three linen, uniform and facility services clients during the pandemic. One company overcame a range of issues to have an excellent year. A second "muddled through" but lost ground. A third exited the business after a two-year struggle. What mostly separates these three companies was their attitude toward the reality of the pandemic that descended early in 2020.
In the first case, we'll call them "Company A," the leadership team began researching COVID-19 early on, before it left Wuhan. One executive saw a threat coming and shared his concerns with colleagues. This led to discussions by a range of managers who grappled with the possibilities of how the pandemic could impact staff and customers. By the time the crisis struck in March, Company A was ready to fight back. "Once the lockdown occurred, they embraced the pandemic," Hodes writes. "There was no denial or resistance. Of all the companies that I worked with, they were the most initiative-taking in securing a safe and functioning workplace. They took on having their company continue to run and deliver great service to their customers and to the greatest extent possible, provide a safe, healthy work environment."
The payback for Company A's "embrace" of the pandemic was significant. Despite some "hiccups," profitability improved, customer survey scores rose, new customers signed up, and employee retention/morale held firm. Hodes next analyzes two other companies and where they went awry in their approaches to COVID.
Hodes closes by asking if operators can see their own companies in any of the cases he cites. Looking forward, he advises linen, uniform and facility services companies to take the "Company A" approach of proactively embracing adversity. Resistance is worse than futile. It's counterproductive and can lead to a cycle of decline that bankrupts a business. Operators can apply the same logic to dealing with rising gas prices and a range of other issues.
Watch for the full text of Hodes' article in the July/August issue of Textile Services. Click here to subscribe to Textile Services magazine.