CSCNetwork Appoints New Executive Director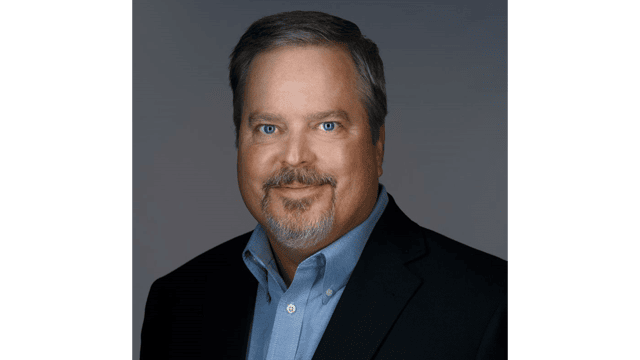 The CSCNetwork Board of Directors recently announced the appointment of linen, uniform and facility services industry veteran Jeff Landry to executive director. Landry takes over the role effective Oct. 1, according to a news release.
"Jeff Landry's appointment is viewed by the board as a significant strategic move to improve CSC's buying power and positively impact its members," said Ed Heilman, president of CSCNetwork's Board of Directors. "Jeff's broad industry experience in purchasing and sourcing should help us form deeper relationships with our vendor partners. We're confident that Jeff, along with Lisa (Wacker, interim executive director), Chinook (Devereux, marketing manager) and Renee (McCollum, finance/marketing manager), will give CSC a solid foundation to take us into the next decade."
Landry is a 34-year veteran of the industry, with a primary focus on the rental laundry and healthcare markets. Throughout his career, which has included stops at VF Imagewear (now Workwear Outfitters), Cintas, Regent Apparel and American Dawn, Landry has developed a deep understanding of manufacturing, product development, sourcing and importing goods from the global marketplace. From chemicals and trucks to fuel and plant services, his expertise encompasses all aspects of rental laundry negotiating and purchasing.
"My participation as a vendor over the years has led me to develop a deep admiration for CSCNetwork while observing the productive work done on education and saving members millions of dollars in the process," Landry said. "I look forward to supporting the independents, while leading the organization in the upcoming years as the industrial laundry and global supply chain continues to evolve."