Customer Satisfaction: Huebsch Outperforms Industry Averages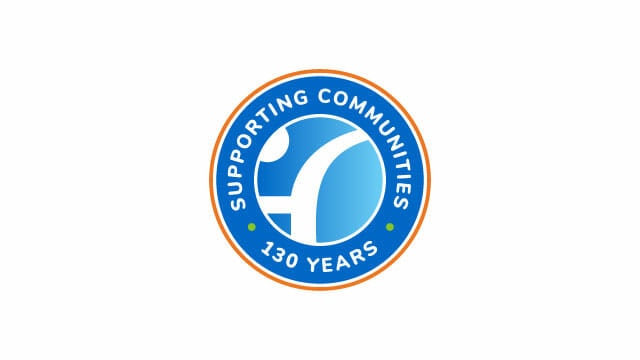 Huebsch Services, Eau Claire, WI, recently partnered with Market Measurement Inc. to conduct a telephone customer satisfaction survey of its current uniform rental customers, according to a news release.
When customers were asked about their overall attitude toward Huebsch's ability to meet their needs, 90% responded with "very favorable," compared to an industry average of 69%. When asked how likely they are to renew their service agreement with Huebsch, 91% responded with "very likely," compared to an industry average of 56%.
100% of respondents rated Huebsch as "above" or "equal to" expectations for the following:
Garment Cleanliness
Garment Quality
Ease and Quality of Communication
Clarity and Accuracy of Billing
When asked how likely Huebsch customers would recommend their current uniform supplier to a friend or colleague, Huebsch leads the industry with a net promoter score of 82% compared to an industry average of 45%.
"We strive to be highly responsive to our customers' needs," said Jim Vaudreuil, the fourth-generation owner and CEO of Huebsch Services. "I'm really proud of our survey results because they show the commitment and dedication to our customers from the entire organization."
Huebsch Services will be recognized for these customer satisfaction ratings by TRSA with the Above and Beyond Service Award at the 108th Annual Conference in Carlsbad, CA, in October. To review a summary of the survey findings, click here. Click here to view a video of the findings.