David Promoted to VP at Venus Group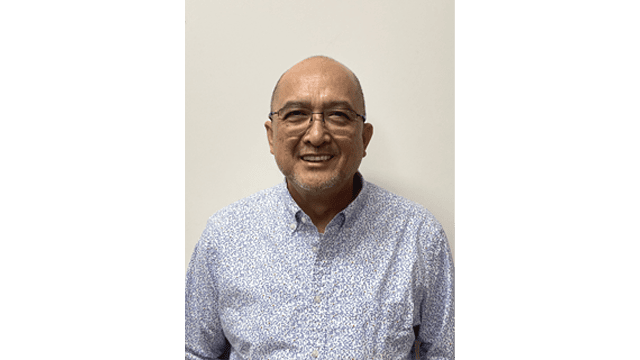 Venus Group, Foothill Ranch, CA, recently announced that Errol David will move up to vice president, operations, effective Sept. 1.
All manufacturing and distribution activities nationwide will be consolidated under this new position. Among other responsibilities, David will take complete ownership of Venus' Made-In-America table linen production system.
"Errol has been an invaluable leader for Venus and has an unrivaled operational understanding of what it takes for Venus to promote such a unique domestic supply chain for table linens," said Raj Patel, Venus Group's president and co-founder.
David has worked for Venus Group since 2012 and will celebrate his 10-year anniversary with the company this August. Prior to joining Venus, David worked at Aramark for 28 years.
"Errol's deep understanding of the industrial laundry business will allow Venus to better position its domestic operations in service to its customers," said Steve Crow, vice president of institutional sales. "Errol and his team take a customer-first approach to everything they do operationally. Our customers benefit from Errol's commitment to quality and consistency in our domestic operations."