Deaton Retires After 42 Years at Wildman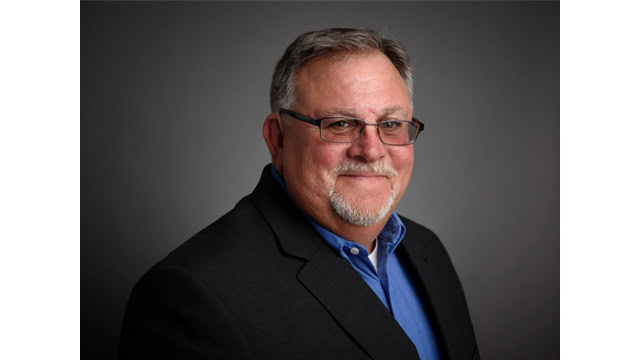 Todd Deaton, executive vice president at Wildman Business Group, Warsaw, IN, recently announced his retirement after 42 years in the linen, uniform and facility services industry. His valuable contributions, continued loyalty and dedicated leadership played an integral role in the business and led Wildman to where it is today, according to a news release.
"We truly would not be where we are today without Todd's guidance and expertise over the past 42 years," said Josh Wildman, CEO of Wildman. "Todd had an eye for growth, was excellent at cost reductions and led our largest division to success. It is because of his leadership that our business has steadily grown. He will be deeply missed by the entire Wildman family of employees."
Deaton began his career in 1977 after graduating from high school. Starting off as a route driver, he was quickly promoted through the ranks from branch manager, to plant manager, general manager, vice president, and finally to the leadership of the company's Uniform & Linen Division as its executive vice president.