Doc for Laundry Customers Highlights TRSA Members' Value in Pandemic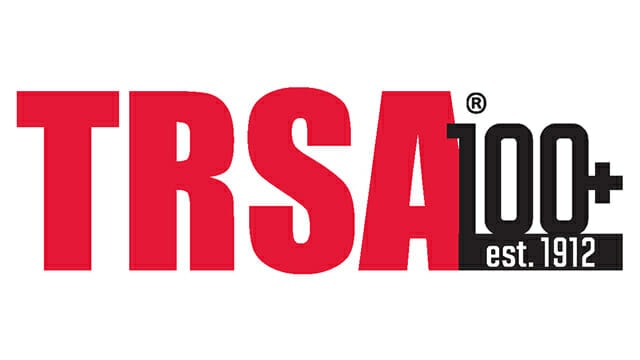 Members are encouraged to use with customers and prospects TRSA's updated statement on precautions operators take to ensure the reliability and safety of their production and customer service. Access the new Prepared for COVID-19: Linen, Uniform and Facility Services Providers here with a TRSA.org member password.
The document contends that TRSA members are better suited to serve customers in the pandemic because their membership enables them to benefit from the greatest possible cooperation and collaboration with industry peers. TRSA is the world's largest association of linen and uniform supply laundries. It is the only organization serving North America that represents all industry operators, from companies serving local and regional markets to chains with facilities across the continent.
TRSA members are noted for exemplary emergency preparedness, citing the association's Recommended Professional Practices for Disaster Planning. This document has guided members in tasks critical to adapting to COVID-19, including:
Identifying and anticipating potential risks
Ensuring business processes continue to operate
Providing for employee safety, welfare and training
To build customers' and prospects' confidence in service continuity, the industry's recognition as an essential business by federal, state and local governments is noted. TRSA members' acumen in establishing and arranging such continuity is highlighted: a laundry can shift its work to a nearby facility (perhaps a competitor's) if it must shut down due to a large number of sick workers.
The document reports that TRSA has informed members of the portions relevant to laundering of the World Health Organization (WHO) guide to controlling epidemic- and pandemic-prone acute respiratory infections. Best practices in laundry service and workplace safety exhibited by members are detailed. Additional sections cover handling soiled healthcare textiles, laundry employee protection and laundry hygiene standards.
"As COVID-19 continues," the document tells laundry customers, "you can be confident in your provider's staff to maintain contact with you and your colleagues and that TRSA members are well equipped and prepared to support their communities' weathering of the pandemic."