Doro Wins Compensation Survey Gift Card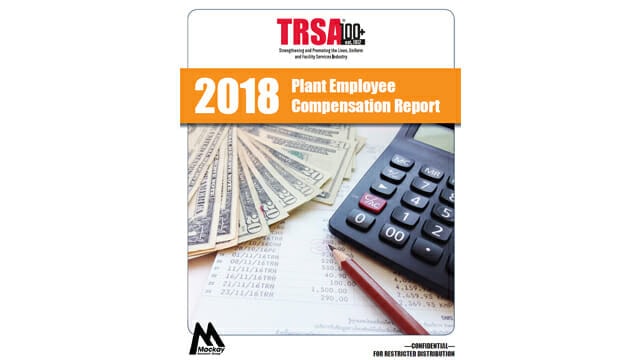 Jim Doro, president of Doritex, Alden, NY, recently was named as the winner of a $250 gift card when his name was chosen in a random drawing of respondents who completed TRSA's annual survey of pay data that will be compiled in TRSA's 2018 Plant Employee Compensation Report. TRSA published the latest edition of the Compensation Report late last year.
The Report is the only laundry industry-specific publication available on compensation, benefits and trends. This benchmarking resource allows industry leaders to stay competitive with their local markets and compare their employment packages with those of other textile services operators with similar operations, products, sales volume and markets.
Information is available for exempt and nonexempt corporate and plant positions, including base salary, incentives and benefits. Corporate-level compensation and fringe benefits practices are analyzed by industry segment and number of facilities. TRSA members that participate in the survey receive the benchmarking report for free. To learn more, or to order the 2018 Compensation Report, click here.