Eaton Rises to Controller Role at Thermopatch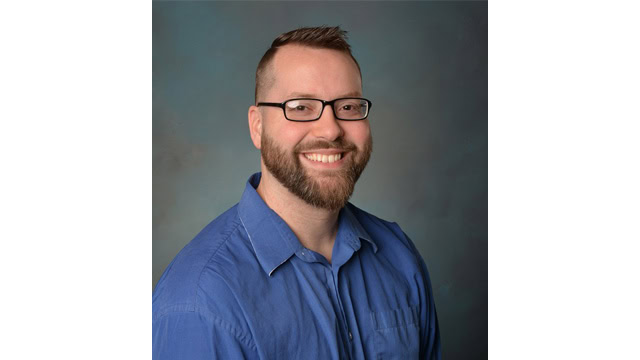 Thermopatch, Syracuse, NY, recently announced the appointment of Mitch Eaton to the controller position at the company.
Eaton's responsibilities will include the management of all company accounting functions and IT support, including daily accounting operations, and the development of monthly, quarterly and yearly accounting reports for company executives and auditors, according to a news release. Additionally, Eaton will implement and monitor monthly, quarterly and year-end accounting closeout schedules.
After receiving his accounting degree, Eaton spent the majority of his career as the controller of a local home-furnishing retailer, before joining the staff at Thermopatch.