Ecolab AdvaCare Gets EPA Approval for Efficacy Against COVID-19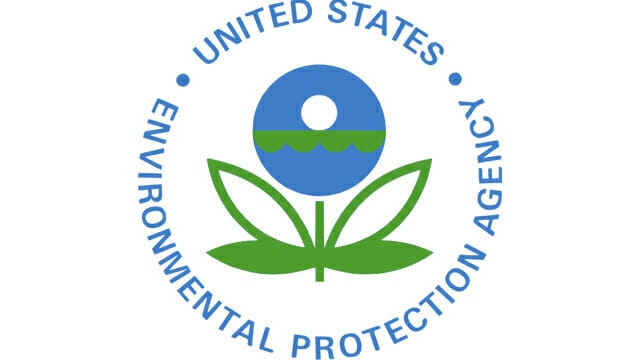 Ecolab's AdvaCare™ Disinfectant recently received the first approval given by the U.S. Environmental Protection Agency (EPA) for a laundry disinfectant and oxidizer emerging viral pathogen claim as effective against SARS-CoV-2, the virus that causes COVID-19. AdvaCare Disinfectant is an EPA-registered laundry disinfectant, and the concentrated formulation is permitted for use in commercial and industrial laundry operations, according to a news release.
"AdvaCare Disinfectant delivers the highest level of cleanliness for reusable textiles, and the emerging viral pathogen claim for SARS-CoV-2 will provide additional assurance to commercial laundries and the customers they serve," said Greg Thorsen, Ecolab senior vice president and general manager, Textile Care North America. "This is the first laundry antimicrobial additive with an emerging viral pathogen claim that can be dosed directly into the wash process in both tunnel washers and large conventional commercial laundry machines."
The current U.S. EPA-approved master label for AdvaCare Disinfectant now contains use directions for emerging viral pathogens, such as SARS-CoV-2, and Clostridium difficile (newly named Clostridioides difficile) at an attainable daily-use level for all textiles laundered in a commercial laundry. The disinfectant is listed on the EPA's List N website for products that can be used against SARS-CoV-2.
For more information on AdvaCare Disinfectant, visit ecolab.com. To read the full release, click here.