Ecolab Gives Back Nearly $17 Million Worldwide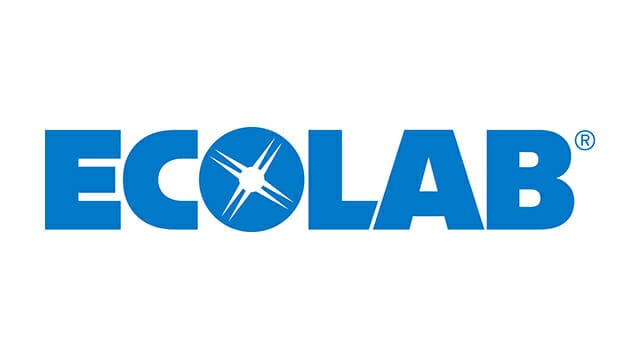 Ecolab Inc. recently announced highlights of its commitment to supporting communities in 2018 through a range of charitable initiatives, including corporate giving, grants to nonprofit groups, in-kind product donations and employee volunteerism. The combined efforts had a total impact worth nearly $17 million, according to a news release.
"Ecolab is committed to making a positive impact in the communities where we operate," said Kris Taylor, vice president of community relations. "In 2018, we worked with our colleagues and nonprofit partners to help make a difference in the lives of many people throughout the U.S. and the world."
Examples include Ecolab Foundation Grants. For more than 30 years, the Ecolab Foundation has backed local communities with grants to nonprofit organizations in support of their work to educate youth, assist vulnerable citizens, cultivate artistic communities and help protect the environment. In 2018, Ecolab and the Ecolab Foundation provided grants totaling $14 million to 910 organizations that align with the foundation's key focus areas of: youth and education, civic and community development, arts and culture and environment and conservation.
Examples of projects across all four focus areas include $940,000 in grants for youth science, technology, engineering and mathematics (STEM) education. In addition, grants exceeding $1 million were made to 26 United Way chapters in the U.S., matching employee donations in these communities. To learn more, click here.