Ecolab Recognized for Backing U.S. Service Members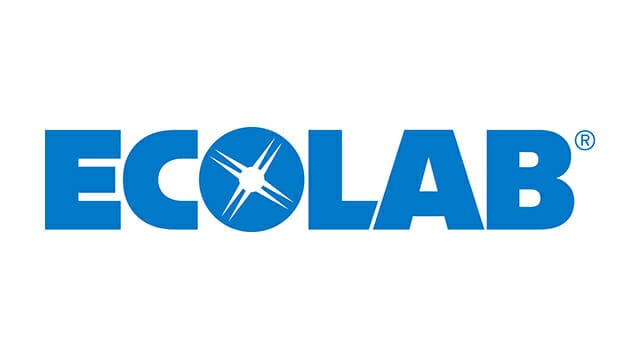 Ecolab recently was recognized by The Minnesota Department of Military Affairs, aka, the Minnesota National Guard, as a Beyond the Yellow Ribbon Company, according to a news release. This award is given to companies that go above and beyond to show their support for service members, veterans and their families.
"We have great respect for those who serve our country in the military and understand the sacrifices that may come with a commitment," said Ecolab Chairman and CEO Douglas M. Baker Jr. "We are honored to be recognized as a Beyond the Yellow Ribbon Company.
This veterans' assistance program was created to support service members, veterans, and their families by establishing a community in which veterans are encouraged to network and pursue further career goals. In order to qualify for this award, a company must implement an action plan that demonstrates its commitment to hiring and training these military employees. With more than 1,200 active-duty service member and veteran employees across the country, Ecolab is a major supporter of those who have served the United States through military service.
"We are so grateful for the commitment Ecolab has made to ensure those who served our country feel supported and honored in the workplace," said Annette Kuyper, director of Military Outreach, Minnesota Department of Military Affairs. "Ecolab is leading the way for other companies to do the same."
Ecolab's dedication to veteran's is reflected through its partnership with local military bases, annual recognition events for military employers, and local and national community engagement programs; to name a few of Ecolab's many initiatives now in place to support veterans and active service members. For more information, click here.