Economic Outlook: North America in the Wake of COVID-19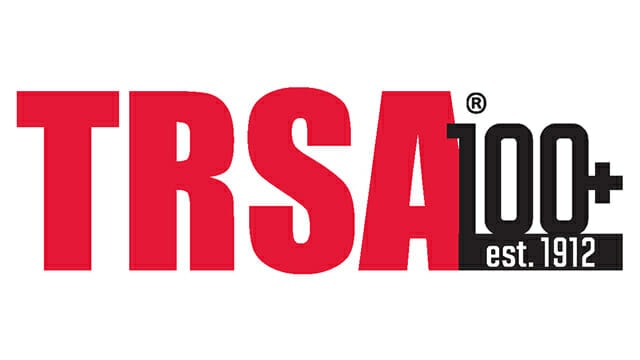 Cailin Birch, a global economist for The Economist Intelligence Unit (EIU), and EIU Consultant Vaibhav Sahgal recently presented "North America: Economic Implications of COVID-19 and Demand Sector Outlooks," the first in TRSA's series of Business Recovery webinars sponsored by Kannegiesser ETECH. As uncertainty about COVID-19 persists, financial markets worldwide have declined and there are signs that the true impact of the virus is moving from the financial markets to the global economy.
The course of the pandemic will depend on national, country-level decisions. The assumption currently is that 50% of the world will be infected with around 1% of cases resulting in death. At this point, the belief is that a vaccine will be available at the end of 2021 with a possible second outbreak in winter 2020/21.
The global picture is grim with recessions across all of the G7 countries (Canada, France, Germany, Italy, Japan, the United Kingdom and the United States) and all but three G20 countries (China, India and Indonesia).
In North America, both the U.S. and Canada report the spike in unemployment will be the hardest factor to unwind. Canada reported 13% unemployment in April with the U.S. reporting 14.7% in March. The hardest hit industries are construction, leisure and hospitality, manufacturing and health services. A modest rebound is forecasted in the third quarter, followed by slower growth in the fourth.
Growth in the linen, uniform and facility services industry was expected from deepening penetration in frontier markets through diversification and a stronger, differentiated value proposition. COVID-19 will push the global economy into recession, with direct and indirect negative effects on demand for textile services. The industry has been added to the list of "essential" industries, and some support is available to firms through disaster assistance for small businesses, payroll tax deferrals, employee retention credits and loans. Two trends characterizing the industry in the medium to long term are consolidation and the growing demand for additional offerings (e.g. first-aid, cleaning chemicals and floor mats).
TRSA has an on-demand learning library that will allow you to "live stream" all of the association's webinars, including this latest edition. TRSA members can purchase webinars, and other training and educational resources at a reduced member price. Visit www.trsa.org/ondemand to go to TRSA's On-Demand Learning portal to view this webinar and more.